Tory Minister Grant Shapps set up a company under a false name. That company developed software that violates Google's code to generate online revenue, with Shapps (as his alter-ego Michael Green) arguing that purchasers "make $20,000 in 20 days guaranteed or your money back".
That doesn't sound like a scam at all. Not even a little bit. Not at all…
That company has also advocated purchasing software called "TweetAdder" – which follows and unfollows people automatically on Twitter. Curiously, Political Scrapbook asked back in July is Shapps used such software – he denied it.
But the aspect of the story that appealed to me most – on top of everything else – was that the company HowToCorp (which, to be clear, Shapps no longer holds shares in, having transferred his shares to his wife in 2008) – releases self help toolkits – most notably, one called "How To Bounce Back From Recession".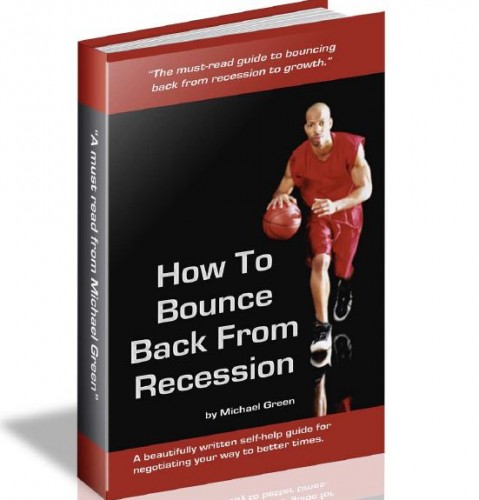 The e-book is certainly enlightening. It decries the views of "experts" on getting out of recession, so George Osborne should love it, although the strapline is "Take responsibility. Take charge", which isn;t something the Tories have been massively keen on doing.
You can read the whole thing yourself here – but I wouldn't recommend it…