Seven Labour MPs have called for Miliband to support restrictions on the free movement of labour within the EU – do you agree with them? Or it a basis of the European Union we should support?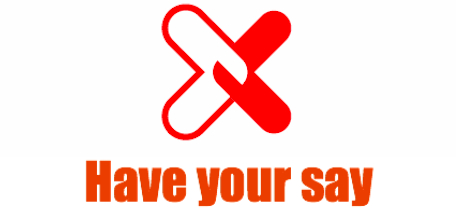 There have been rumours that Labour will raise National Insurance in government in order to increase spending on the NHS. Is this something we should do? Or are pledges to increase tax in the run-up to 2015 out of the question?
Who should have the final say over which selections have an All-Women Shortlist? Should it be the NEC, or CLPs? Or have they run their course?
Time to have your say. Our weekly survey is here, and closes at noon on Thursday.