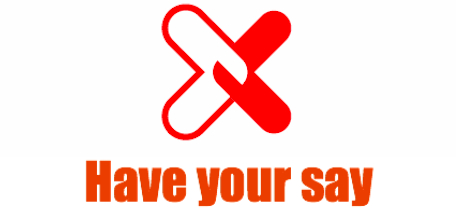 At the moment, if the Government brings forward proposals to launch airstrikes against ISIL in Syria, the Labour Party looks set to set out its opposition.
But following the group taking responsibility for the attack in Paris last week, should Labour reconsider this opposition?
Jeremy Corbyn says he wants to see a "political settlement" in Syria, with talks involving the US and Russia having taken place in recent days.
Should Labour support a deal that would leave Assad in power?
In a speech that Corbyn was due to give on Saturday, but cancelled in light of Friday's attacks, he intended to set out a foreign policy that was "more independent relationship with the world".
Do you think Labour should take on this kind of foreign policy?
This week's survey closes at noon on Thursday. You can vote here.