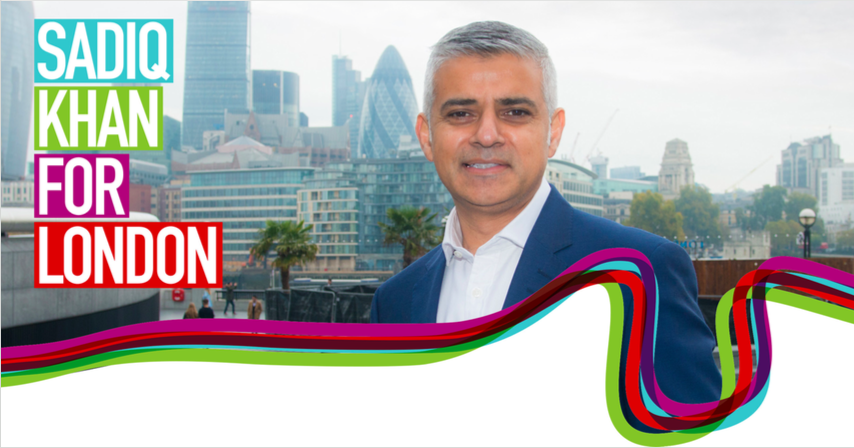 LabourList readers are confident that Labour can win the Mayor of London election for the first time in 12 years this May.
Three out of four readers (73%) who took part in our end of year survey said they were confident about Sadiq Khan's chances of beating Zac Goldsmith to become London Mayor, with 20% saying they are "very positive" about the campaign, and 53% saying they are "quite positive".
Just 18% said they felt negatively about Khan's prospects, including only 4% who said they felt very negatively about the election. (Click to enlarge)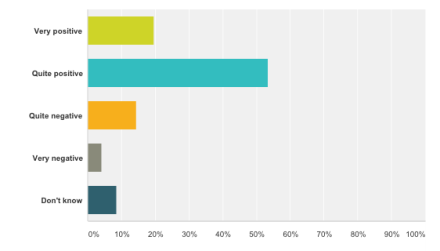 Khan was selected as Labour's candidate in September with 59% of the vote in a fifth round victory over Tessa Jowell. Early polls have shown him edging ahead of Tory Goldsmith a head-to-head battle.
However, he could face a tough battle: Labour have not won the Mayor of London election since 2004.
2,822 people voted in our survey. Thank you to everyone who took part.