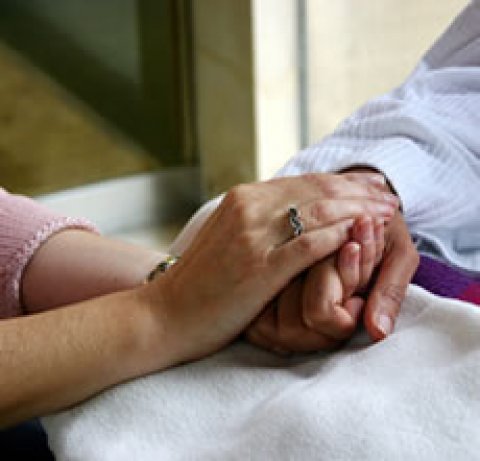 The Tories have provided an "inadequate" social care "sticking plaster" in the council tax add-on Teresa Pearce has said.
Figures across the Labour movement are united in condemning the Tories social care failings, and Pearce, the shadow local government secretary, has described it as as "smoke and mirrors".
The council tax precept allows local government to slightly raise council tax to offset social care costs. It will be more helpful in certain wealthier areas than in poorer areas, as there is more ability to tax in the wealthier.
Pearce, said: "Whilst we are glad that the Government has finally acknowledged that there is a deep and spiralling crisis in social care, this settlement does not offer any solutions."
"Directing £240 million from the New Homes Bonus to fund adult social care will barely make a dent in the funding gap, which is predicted to be at least £2.6 billion by 2020. Nor does it compensate for the £4.6 billion which has already been cut from adult social care since 2010."
"Shifting the burden on to council tax payers creates a postcode lottery in social care services. The most deprived local authorities will be unable to raise the money they need through council tax. Wealthy areas will prosper whilst poor communities will struggle."
Dave Prentis, the general secretary of Unison, has echoed Pearce's concerns, saying: "Social care needs a substantial injection of new cash – targeted at poorer areas of the country – and measures to ensure dignity is at the heart of the system for care users and workers."
Andy Burnham, Labour candidate for mayor of Greater Manchester, has said: "The Government is washing its hands of the social care problem it created. At the very moment it requires an urgent injection of funding from central Government, it is effectively passing it on to councils and council taxpayers."
"The precept solution does not raise enough money and that is why councils in Greater Manchester are £81 million short of what they need this year. But it is also unfair because councils with the lowest council tax base, often the poorest councils, are not able to raise as much money as those in more affluent areas."
Burnham further warns that: "The Government will not succeed in creating a Northern Powerhouse by cutting support to Northern councils. If they let social care collapse, it will lead to the NHS being dragged down with it."