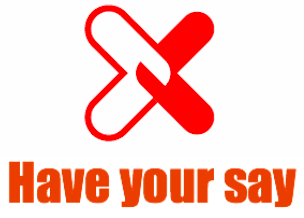 Applications have opened for the chance to be Labour's candidate in the Copeland by-election.
As local members begin to plan their campaign, with shadow cabinet minister Andrew Gwynne, we ask what should Labour focus on in the upcoming contest?
Following the shocking report that some banking executives have already earned more in 2017 than the average person will in an entire year, we ask should Labour push for fresh curbs on executive pay?
With the social integration all party parliamentary group calling for regional visas, echoing Sadiq Khan's call for London to have its own system, we ask is this the answer to public concern over immigration?
To respond to the survey click here. You have until midnight on Saturday to vote.