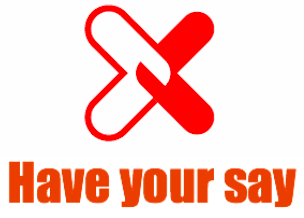 In light of Donald Trump's "Muslim ban" and his chaotic early days as president, we ask was the Commons speaker John Bercow right to unilaterally ban Donald Trump from giving a speech in parliament?
With the strength of feeling on article 50 and the number of MPs rebelling against Jeremy Corbyn's three line whip, we ask should the party whip be relaxed for occasional matters of huge national significance such as Brexit?
After Corbyn's success at PMQs in highlighting an apparent "sweetheart deal" between ministers and Surrey council over the local authority's social care crisis, we ask is Labour's campaigning on the NHS getting through to swing voters?
To respond to the survey click here. You have until midday on Friday to vote.