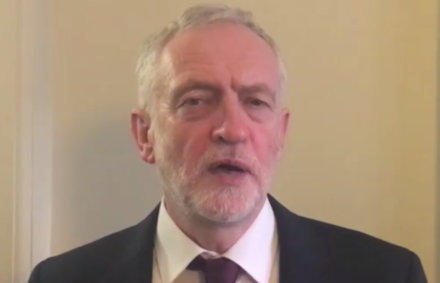 This is the full statement that Jeremy Corbyn put out after yesterday's terror attack in Westminster. 
"Today's horrific attack in Westminster has shocked the whole country. All our thoughts are with the victims of this outrage, their loved ones, families and friends.
"Those victims include civilians and police officers, Londoners and visitors, subjected to a brutal and indiscriminate assault.
"Our thanks and gratitude go to the police and emergency services who responded so bravely, and to those – including the MP Tobias Ellwood – who went to the aid of the injured and dying.
"This was not only an attack on innocent people. It was also an attack on our democracy.
"But I know that Londoners and people across the country will stand together in defence of our values and diversity."