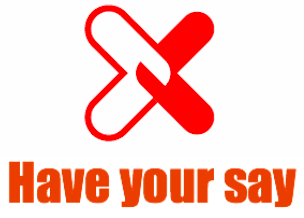 George Osborne has come in for criticism from many for taking on yet another extra job – all while showing no interest in resigning his seat in parliament. We ask, do you think Osborne should be allowed to stay on as an MP while working as editor of the Evening Standard?
Number ten have this morning dismissed reports that they're gearing up for a general election this year. We ask, with Andrew Gwynne confirming at the weekend that Labour are prepared for one whenever it comes, would you welcome a snap general election? 
To respond to the survey click here. You have until midday on Friday to vote.