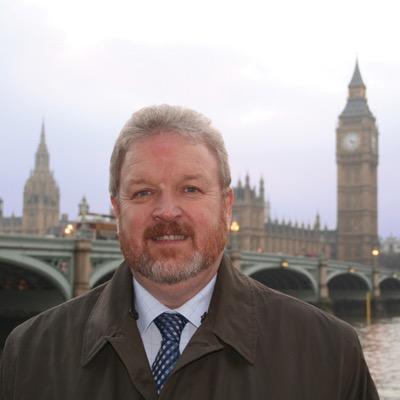 Dave Anderson, a close ally of Jeremy Corbyn, has become the latest MP to step down at the general election
The shadow Scottish and Northern Irish secretary has said he will retire for health reasons.
Anderson, who was first elected in 2005, is MP for Blaydon and had a 14,227 majority at the 2015 general election.
He is leaving full-time politics "reluctantly" on the basis of health, age and family reasons, the BBC said. Anderson was given the shadow Scottish secretary brief after Ian Murray, Labour's only Scottish MP, quit it in last summer's wave of resignations after the EU referendum.
Anderson is a former Unison president and has worked as a miner and care worker.
He joins Fiona Mactaggart and Jim Dowd as MPs who have resigned in the last 24 hours.