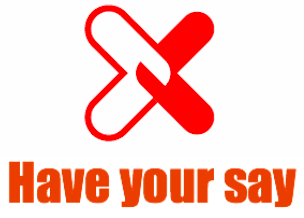 With the snap general election on June 8, Labour now has to produce a manifesto as soon as possible. Given anger on the left over the Tories' giveaways for the rich, would you like to see higher income taxes for the wealthy in the manifesto?
Some members have argued that Labour's leader has not been given a fair hearing by the media. We ask, do you believe that most media outlets are biased against Jeremy Corbyn?
Today Corbyn gave his first big speech of the general election and used his characteristic anti-establishment rhetoric to attack those in positions of power. We ask, will an anti-establishment message help Labour make up ground on the Conservatives?
You have until 18.00 Saturday to vote. To answer the questions click here.