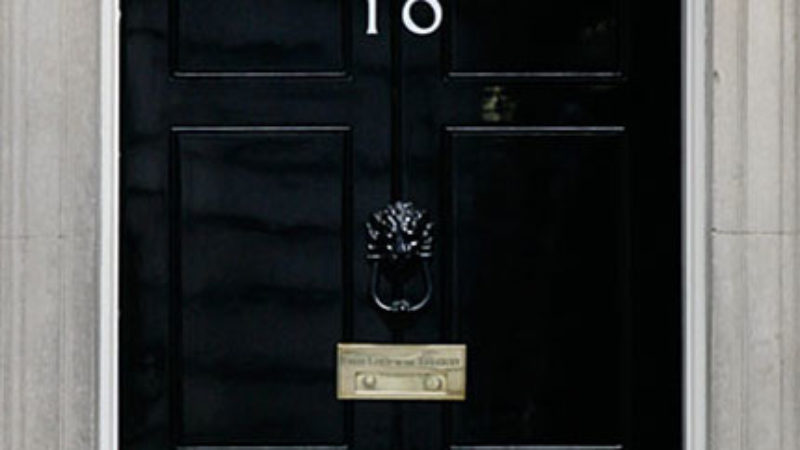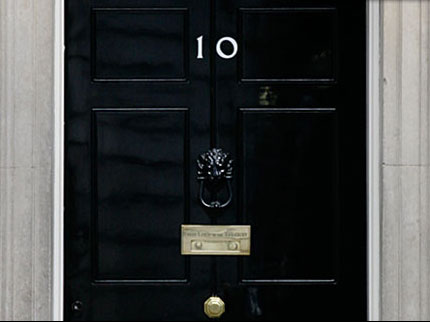 We now know for certain that the next Labour leader will either be Liz Kendall, Andy Burnham, Yvette Cooper or Jeremy Corbyn. We also know for certain there is an epic challenge awaiting the leader and party in order to return the government after the defeat in May.
Within this stage of post-election reconciliation, we must never lose sight for a second that Labour is a party of government. It is a party which aims to unite our community, appeal to a broad base of civil society and govern fairly and justly for all. We are not a protest party, a single issue party, or a party of perpetual opposition, limited in ambition of providing a voice of a select group from the opposition benches.
Nor are we a political party that just represents our members, regardless of our memberships diversity, values and decency. With political party membership around 1%, it would be a mistake to overestimate our broad base in society anymore, and the result showed we didn't know what ordinary people want from their champion party.
Our membership and community is of key importance, and the commitment of members right across the country is absolutely critical for the last campaign and the next to come. Despite that, let's be frank with the situation we are in today, that we are just a small fragment of society that engage in politics and are prepared to fly our movements flag.
We must act to overcome these limitations, and that begins with the leadership. We must use our heads and not always look to follow our hearts of our own personal politics, to ensure we select and unite around a leader that is able to command broad appeal towards the electorate. We need a leader who can win against the Conservatives as well as our lost voters to UKIP, the SNP, the Greens and others.
Yes, lets say this bluntly again, we are not looking to mould the Labour Party in our own, almost certainly distorted, image as members of the politically engaged elite. We are not making a party for ourselves, the political 1%, we are trying to forge a movement that will bring the other 99% with us and lead us back to government. This means one that has something to offer and can speak in language appreciated by that swing voter down every street in Britain.
I believe that the public are decent people, and our job as party members over the next parliament is to show them that our common underlying values, supported by the right leadership can be forged into a competent and credible government in waiting.
When you look to choose a leadership candidate to support and vote for, please do one thing for us all. Use your head. Don't just follow your heart, and elect a leader that can deliver a Labour Government for Britain.
More from LabourList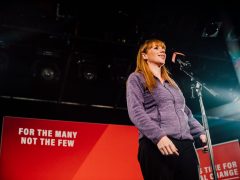 News
Labour's deputy leader Angela Rayner has launched a series of councillor training sessions with the aim of boosting…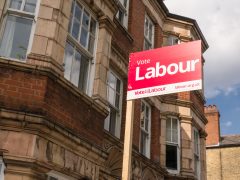 News
Submissions closed at 5pm today for those wanting to respond to the call for evidence put out by…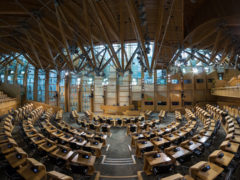 News
Scottish Labour has confirmed that it will be seeking support from other parties and tabling a motion of…