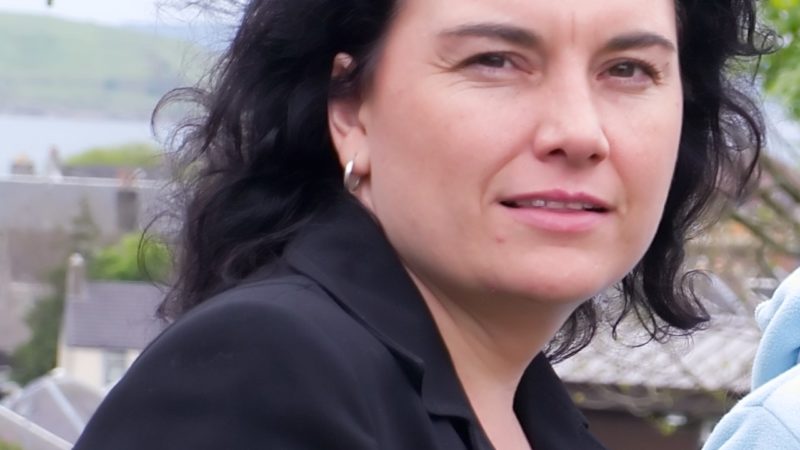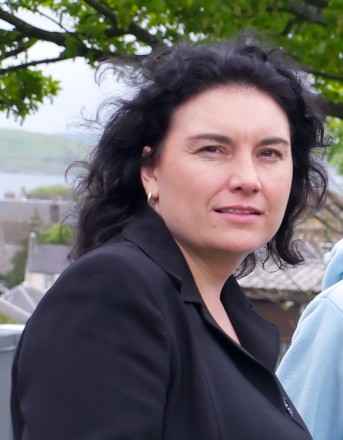 Jeremy Corbyn has appointed Katy Clark as his new political secretary. Clark served as MP for North Ayrshire and Arran for 10 years, but was defeated in the SNP landslide this year.
As an MP, Clark was a close ally of Corbyn and was often seen on the campaign trail with him during the summer's leadership contest.
Along with Corbyn, Clark was one of 15 MPs to co-sign a letter in January calling for Labour to take a tougher anti-austerity line. In February she wrote a piece for LabourList restating this view.
Clark also ran for deputy leader of Scottish Labour last year, but lost out to Kezia Dugdale, who went on to become leader eight months later.
Her appointment is a further sign that Corbyn is building a team of like-minded people around him whom he feels he can fully trust. While his Shadow Cabinet appointments show a willing to reach out across the party, it is also a necessity given the political make-up of the Parliamentary Labour Party. This means that the appointments to his office, such as Simon Fletcher, Seumas Milne and now Clark, are likely to give a better idea of what kind of operation Corbyn will run – is it a sign that he is going to start pushing hard on policy?
More from LabourList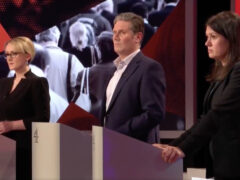 Comment
Keir Starmer really doesn't want to criticise Jeremy Corbyn. Asked whether they would be "wise or try Corbynism…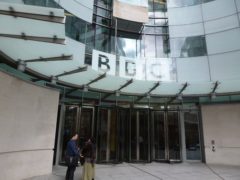 Comment
The BBC is the greatest broadcasting institution in the world. It's a rare institution that is dedicated to…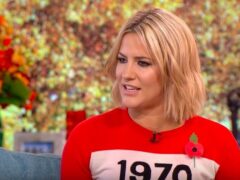 News
Labour's spokesperson on culture has said that the death of English television presenter Caroline Flack "should be a…