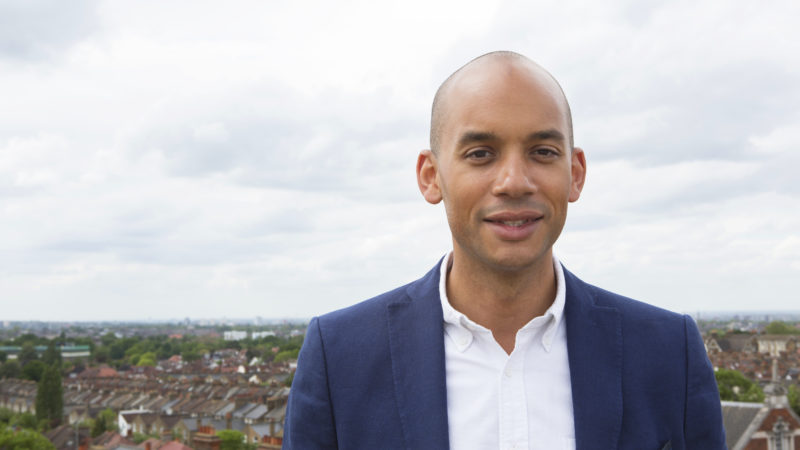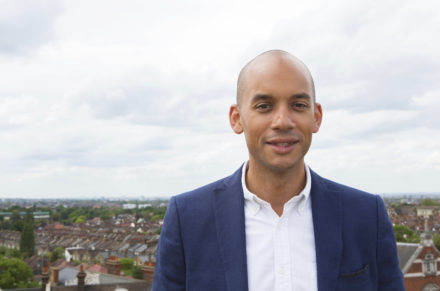 Chuka Umunna has demanded "clear red water" between Labour's Brexit position and the "extreme" stance adopted by Theresa May.
The former shadow business secretary spoke out today following months of confusion over Labour's position on leaving the EU.
Umunna has led a staunch campaign for Labour to remain in the single market after Brexit. Labour's line appeared certain last month, after Jeremy Corbyn said a government led by him would not be part of the world's largest trading bloc because staying in is "dependent on membership of the EU", but shadow cabinet ministers John McDonnell and Keir Starmer later indicated the party was not ruling out other options.
Today Umunna –  who was known for trying to boost Labour's relationship with business during Ed Miliband's leadership – issued a warning over the impact of a hard Tory Brexit.
"I am very clear… there has got to be clear red water between our position, the Labour Party's position and Theresa May's extreme, job-destroying Brexit position," he told the Today programme.
"And to my mind that means we absolutely do need to be arguing for the UK to remain a member of the single market and also of the customs union after we leave the European Union.
Umunna, who has been touted for a return to the shadow cabinet, also came under pressure from the BBC over the apparent differences between his position on the single market and customs union and that of the leadership.
"The frontbench position is in the end… you want to have a relationship which puts jobs first and doesn't damage the economy…. The argument is that the institutional arrangements aren't the big issue here – it is the goal," he said.
"The problem is that the means of withdrawing from the European Union and the institutional arrangements you have, of course, shape those ends and goals you wish to achieve and that's why not just the TUC, not just Labour Party members, but [in] business too, there is a broad consensus that we should at least, in the medium term, be seeking to stay in the customs union and the single market. but also that would be the preferable option in the long-term."
More from LabourList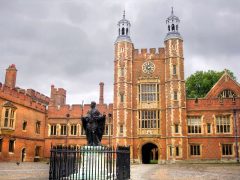 Daily email
No turn? Good morning. The i reported last night that Labour would ditch plans to remove charitable status from…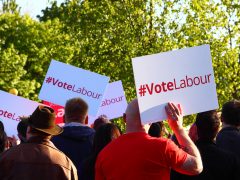 News
This year's Labour Party conference in Liverpool is one of the most hotly anticipated yet under Keir Starmer's…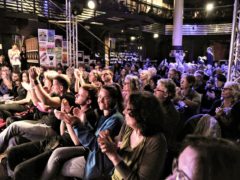 Comment
The rollback of Labour Party democracy continued this week with activists and unions now blocked from using conference…