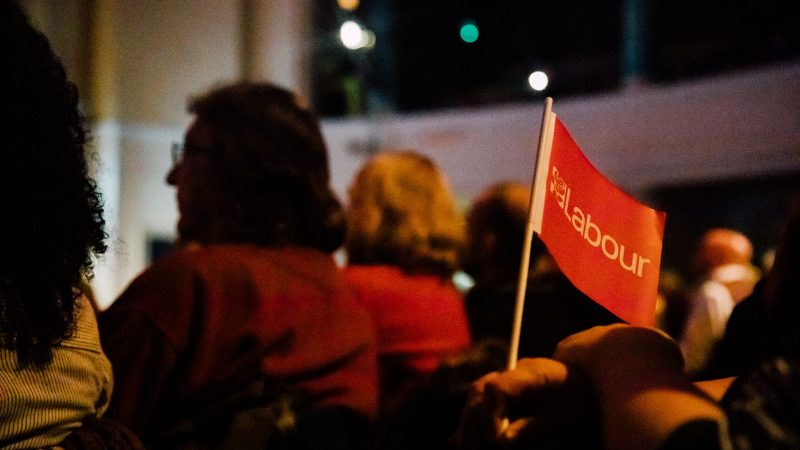 Sign up to LabourList's morning email for everything Labour, every weekday morning.
Labour's selection process is back under the microscope this week. Backbench MPs Mick Whitley and Charlotte Nichols have criticised the decision to leave chair of Labour North West Leigh Drennan off the longlist for Bolton North East, a move which Nichols described as "one of the most blatantly factional examples of abuse of the process" that she has seen during her time as a party member. Drennan – a UNISON organiser and former member of Momentum's national coordinating group – confirmed in a statement on Twitter yesterday afternoon that he had not made the longlist. He expressed "deep sadness" at the decision but did not go into any details about the reasoning given for his exclusion, instead emphasising that he would remain "active as ever" within the Labour Party. "I'd like to ask all those who supported me to stay in as well. The labour movement is so much bigger than any one individual – it's about our collective effort," he wrote.
Commenting following the decision not to longlist Drennan, a Momentum spokesperson said: "For the small cabal of men masterminding LOTO's McCarthyite selections purge, the acceptable range of opinion in Labour runs from Tony Blair to Gordon Brown." They warned: "Instead of being a site of varied opinion and independent thinking, populated by people from all walks of life, the next PLP will be a home for the professional political class, nodding dogs loyal to Starmer above their communities." The handling of the Bolton North East selection process has not be received well locally either. LabourList understands that local members were informed on Monday that the contest had gone straight from longlist to shortlist, with three candidates included on the list: Constituency Labour Party (CLP) treasurer Kirith Entwistle, Bolton councillor Rabiya Jiva and Bolton mayor Akhtar Zaman. A source told LabourList several members of the CLP executive have since resigned.
Drennan is just the latest example of a candidate not being longlisted despite receiving trade union backing, with his campaign having been endorsed by Unite, UNISON, GMB and the CWU. Though the full reasoning behind exclusions does not tend to be publicised, there is a clear pattern of candidates on the left of the party being blocked at the longlisting stage while other candidates known to have caused controversy make it through and even win selection – for example, Darren Rodwell in Barking. The supposedly "robust" due diligence process the party has been undertaking has also failed to root out candidates like Jerry Hague (who was forced to stand down within weeks of being selected as the candidate for Bolsover after it emerged that he had received a fine over his law firm's handling of sick miners' compensation claims) – undermining any claim that the design of the process is intended to prevent the party from selecting any more "Jared O'Maras or Mike Hills".
On LabourList this morning, we have a piece from Shadow Transport Secretary Louise Haigh on Labour's plans to fix the UK's "broken" bus system. She describes buses as the "lifeblood of local communities", declaring: "A future Labour government will finally give buses the priority they deserve, which reflects their importance to communities." We also have a piece from Sarah Champion calling for more to be done to support children's mental health, particularly for survivors of child sexual abuse. The Labour MP writes: "It is not inevitable that mental health will be a barrier in a child's life. It is not inevitable that abuse will take place. We can ensure that children are listened to, treated with respect and supported – but there's a long way to go." Sign up to LabourList's morning email for everything Labour, every weekday morning.
More from LabourList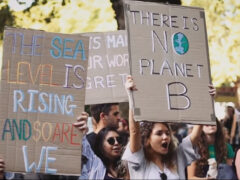 Comment
If the past two years have taught us anything, it is that there is still a lot of…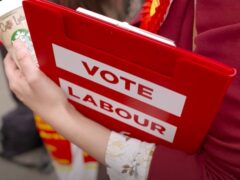 News
Aspiring Labour MPs can now apply for selection in all remaining seats without prospective parliamentary candidates, with the…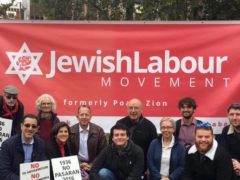 News
An academic and former Labour councillor who called for someone to "blow up" a one-day conference planned by…