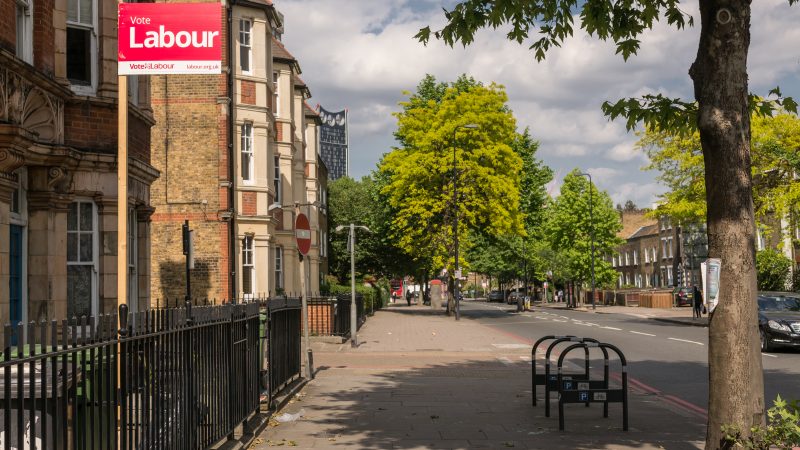 Labour has published the membership of the antisemitism advisory board that the party pledged to put in place as part of its action plan following the Equality and Human Rights Commission report into Labour antisemitism.
The new board is chaired by Labour general secretary David Evans, and includes the Jewish Leadership Council's Adrian Cohen, Antisemitism Policy Trust's Natascha Engel and the Community Security Trust's Mark Gardner.
It also comprises: Mike Katz, chair of the party-affiliated Jewish Labour Movement; Marie van der Zyl, president of the Board of Deputies; Labour MP Margaret Hodge; Labour peers Doreen Lawrence and Jan Royall.
Labour's EHRC plan says the board will "act as a sounding board and critical friend" in its implementation. Jewish stakeholders will also contribute to developing "embed clear, accessible and robust principles and practices".
---
Antisemitism Advisory Board
David Evans, General Secretary of the Labour Party (Chair)
Adrian Cohen, Trustee, Jewish Leadership Council (JLC)
Natascha Engel, Trustee, Antisemitism Policy Trust (APT)
Mark Gardner, CEO, Community Security Trust (CST)
Mike Katz, Chair, Jewish Labour Movement (JLM)
Marie van der Zyl, President, Board of Deputies
Rt Hon Dame Margaret Hodge MP
Baroness Doreen Lawrence of Clarendon
Baroness Jan Royall of Blaisdon
---
Labour's legally-required plan was developed in six weeks after the EHRC report was published. It was sent to the body for approval on December 10th after being unanimously agreed by Labour's national executive committee.
It committed the party to having an independent complaints process "up and running" and being used to determine all antisemitism complaints by December 10th, 2021. This allows time for a party conference to be held.
Labour stated its intention to "pursue independent elements" of the process in the meantime, which can take place without rulebook changes requiring a conference. Such elements include independent scrutiny of complaint handling.
The party also said consultation with the Jewish community would be "built into all aspects of the action plan" and it would establish a "high-level advisory board" to "work closely with the Labour Party and act as a sounding board".
The EHRC action plan specified that its implementation would be monitored by the EHRC for two years, with the key dates for this process being April 29th, July 29th, December 10th next year and December 10th in 2022.
Labour will "make monthly returns" to the EHRC for the first six months and report quarterly after this period. The party will meet with the EHRC to discuss progress, at first bimonthly and later on a quarterly basis.
Jane Ramsey, who trained as a barrister, has been appointed by Labour as its senior adviser on standards and ethics. She will lead on the establishment of a new independent complaints process for internal disciplinary matters.
More from LabourList
Comment
Rishi Sunak and Liz Truss have now gone head to head in six hustings with Tory members in…
News
Keir Starmer has said that he will set out a "comprehensive set of proposals" to combat the cost-of-living…
News
Rachel Reeves has urged the Tory leadership candidates to "stop playing to the gallery" and come up with…