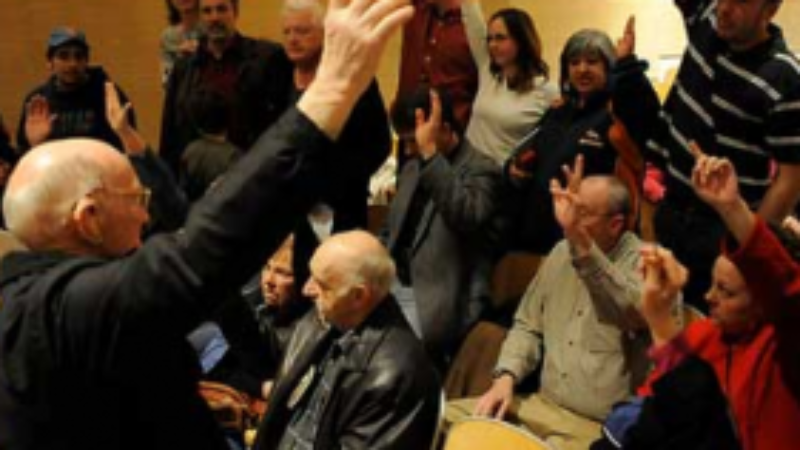 Yesterday at Labour's oddly-named (but incredibly important) "Org Sub" meeting (short for "Organisational Subcommittee of the NEC) it the format for seven more party selections was decided. All are in Labour held seats where the current MP has announced their intention to step down.
Org sub decided that five of the seven seats will be AWS (All Women Shortlist) selections. Here's the seven selections, which MPs are stepping down, and what kind of selection will be taking place:
Aberdeen North: (Frank Doran) Open
Glenrothes: (Lindsay Roy) AWS
Aberavon: (Hywel Francis) Open
Dulwich & West Norwood: (Tessa Jowell) AWS
Blackburn: (Jack Straw) AWS
St Helen's South & Whiston: (Shaun Woodward) AWS
Stoke-on-Trent North: (Joan Walley) AWS
There has already been speculation that Stephen Kinnock (son of Neil and Glenys – and husband of Danish PM Helle Thorning-Schmidt) might be looking at running in Aberavon. Meanwhile in Dulwich & West Norwood (one of London's most attractive Labour seats) there are already believe to be a handful of candidates campaigning for the selection.
We'll bring you more details of these selections, and others, as we have them…
More from LabourList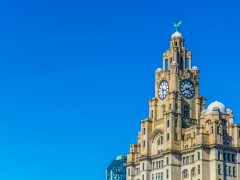 Daily email
MPs from across the chamber paid tribute to David Amess yesterday. The late parliamentarian was described as not only a…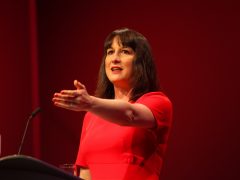 News
Labour is expected to force a vote of MPs on cutting business rates after research from the party…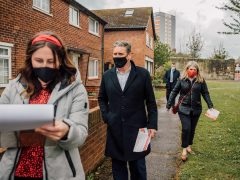 News
A new report has advised the Labour Party to focus on the themes of "good jobs, security and…