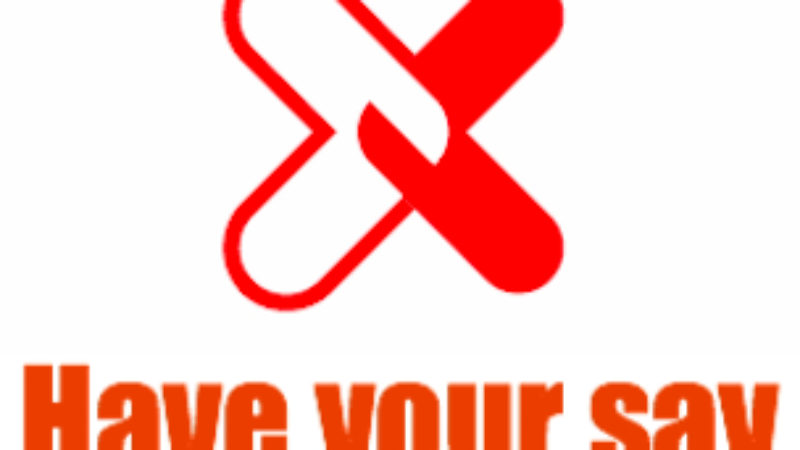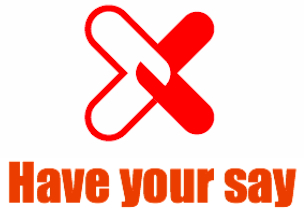 With Nicola Sturgeon launching her push for a second independence referendum today, we ask should Labour put the economy at the heart of the fight to defeat a Scottish independence vote?
After several senior Labour MPs published an open letter urging the party to continue pushing for single market access, we ask do you think Jeremy Corbyn should continue to demand full access to the trading bloc for Britain?
Last week yet another Tory Budget ended in chaos, and a watering down of a key announcement on national insurance, but George Osborne managed to hang on after the Omnishambles in 2012. Should Labour call on Philip Hammond to resign this time around?
To respond to the survey click here. You have until midday on Friday to vote.
More from LabourList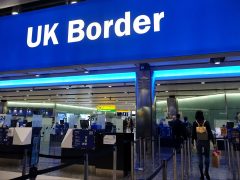 Columnist
Does Labour think that immigration to Britain should be lower? The party found the question hard to answer…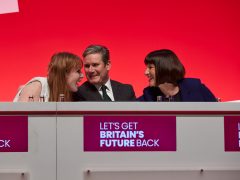 Columnist
The crisis in public services is visible to every British citizen. Waiting lists, crumbling buildings, exhausted staff. All…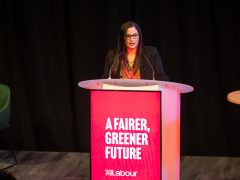 News
"If an election was called tomorrow, as a member of the national executive committee, I feel confident that…