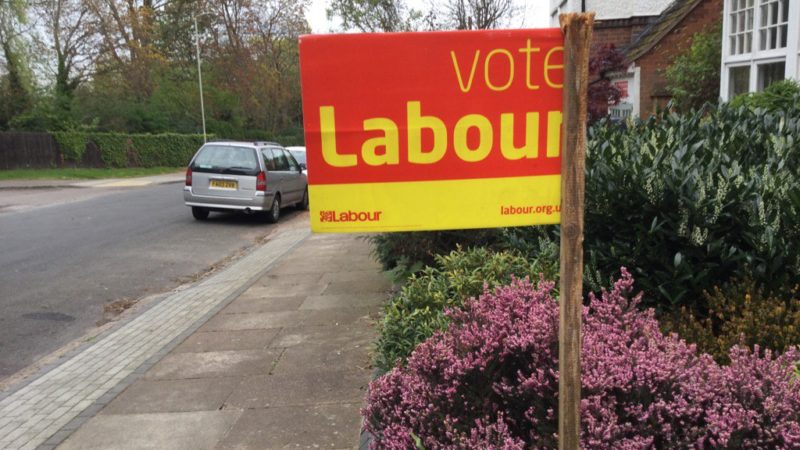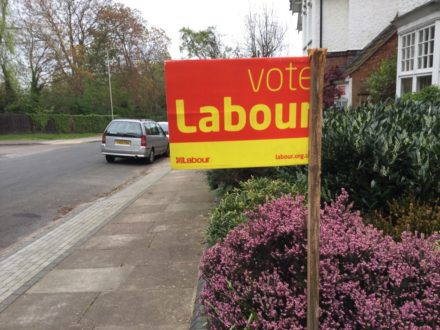 A series of prominent former parliamentary candidates as well as a Momentum activist are engaged in a battle to win the Labour nomination in one of the party's most important target seats.
Jeremy Corbyn has made a priority of Thurrock, in south Essex – where the Tories held on with a majority of just 345 in June – as he aims to have candidates in place in 75 key marginals by Christmas.
John Kent, the former leader of the town's council, lost out to Jackie Doyle-Price but is seen as the favourite for the nomination again this time around.
Gavin Callaghan, chairman of the policy and resources committee on Basildon council – effectively the leader – was not included on the longlist, to the surprise of many. He was seen as having strong local support and fought the safe Tory seat of Basildon and Billericay in 2015.
Thurrock was placed at number two on Labour's list of target seats in the run-in to the 2015 general election. Polly Billington, a former aide to Ed Miliband, lost by just 536 votes as UKIP split the anti-Tory vote.
These are some of the people thought to have applied this time around:
Rocky Gill
The Unite member was Labour's candidate in the relatively safe Tory seat of Hornchurch and Upminster in the general election. He is also a councillor in Barking and Dagenham in East London.
John Kent
The Thurrock candidate in this year's general election appears to be the favourite this time around. He is a former leader of the town's council and is seen as having support from several unions.
Byron Taylor
The former Labour group leader on Basildon council has been well-known in Essex for many years. He fought the neighbouring South Basildon and East Thurrock seat at the election in June.
Danielle Tiplady
The nurse is backed by Momentum and has written occasionally for LabourList. She provoked controversy when she appeared on the BBC this year to criticise the Tories' NHS plans while wearing her NHS uniform.
Chris Vince
The Chelmsford candidate in the last two general elections who is well-known across the county. He has written for LabourList and also stood as Essex police and crime commissioner in 2016.
Revealed: The key marginals where Labour will pick candidates before Christmas
More from LabourList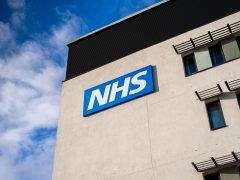 News
The GMB and the Royal College of Nursing have called off planned strike action in Wales following a…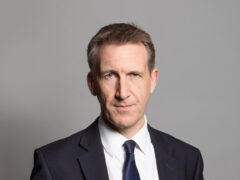 News
Dan Jarvis' bill on extending job protections for pregnant women and new parents has passed its third reading,…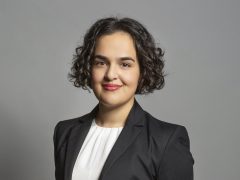 Comment
"Children are literally being picked up from outside the building, disappearing and not being found. They're being taken…