As we reported over the weekend, there are rumours circulating that Gordon Brown is going to step down as an MP.
In light of this, The Times Red Box, in collaboration with YouGov, have done a poll to find out what the public thinks about the former chancellor – particularly in relation to the current one, George Osborne.
When respondents were asked whether they thought Gordon Brown was a better or worse chancellor of the Exchequer than George Osborne is now – 33% said better, 29% answered worse, 23% said the same and 15% said they didn't know.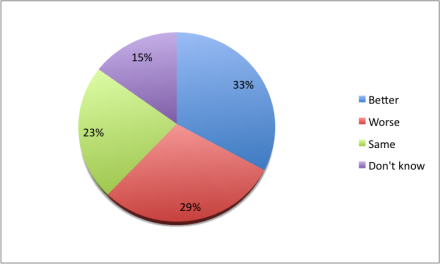 Interestingly,9% of people who plan to vote Conservative in 2015 said they thought thought Brown was a better chancellor than Osborne.
However, when respondents were asked about Gordon Brown's role as Prime Minister he doesn't do as well. They were asked whether they thought he a better or worse prime minister than David Cameron is now – and 22% said better while 41% said worse.
The results were skewed because mostly loyal Tory and Labour supporters were asked. But, it still shows when it comes to the economy, the Tories aren't always seen as the most trusted.
More from LabourList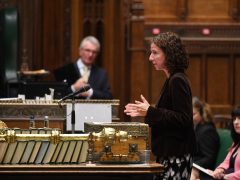 Comment
Labour is not going to oppose the personal allowances freeze in Rishi Sunak's Budget. The Chancellor has announced…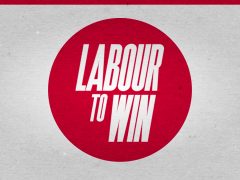 News
Labour to Win, the umbrella group comprising Progress and Labour First, has newly unveiled its slates of candidates…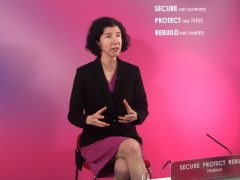 News
Labour's Anneliese Dodds has used a Fabian Society event appearance about this week's Budget to warn that the…