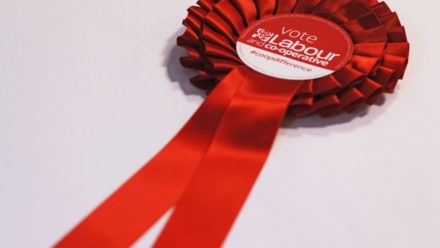 LabourList welcomes ideas for posts from across the Labour movement. We receive dozens of pitches each week so unfortunately we are not able to reply to everyone, although we will always try to do so.
What should I send? 
Please summarise your idea in no more than 150 words, include a possible headline, and then send with your name, email address and telephone number to [email protected]
What material is LabourList interested in?
All of these subjects and more are legitimate topics for LabourList posts:
News and current affairs
The internal workings of the party
Campaigns
What's going on in your local area
The activity and policies of our opponents
All posts must have clear relevance to the Labour Party — or have a Labour "twist". What is the party doing right, or wrong? How should Labour be looking differently at something? Why was a certain event significant? The more interesting, thought provoking and debate inspiring the better.
Why are ideas accepted or rejected?
If your post idea clearly convey one or more of the following then you are much more likely to be commissioned to write up the full post for publication on LabourList.
An original idea or opinion
Makes a single, clear argument
Something which has not been discussed on LabourList before
Conversely, these are common reasons why we reject ideas:
Something which has been covered repeatedly on LabourList and/or elsewhere
Material not obviously related to the Labour Party or current affairs
Incoherent writing.