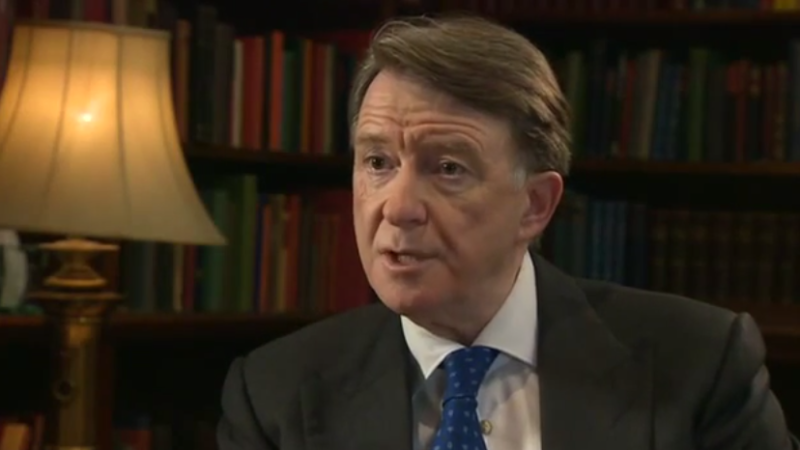 Last night Peter Mandelson, former Labour MP and business secretary, caused quite the stir on Newsnight.
In an interview with Emily Maitlis, when asked about how taxation can help to reduce inequality Mandelson criticised Labour's Mansion Tax plans. He dubbed the policy "crude and short-termist."
In doing so, he joins David Lammy, Tessa Jowell and Diane Abbott (all of whom have either announced or are likely to announce that they want to be Labour's London Mayoral candidate) who have all been critical of the policy.
However, he said that he felt "we don't have an efficient system of taxing property in Britain", and signalled his support for Lib Dem proposals to reform council tax bands – although he accepted this would not have the immediate revenue of a Mansion Tax.
Watch what else he had to say here:
More from LabourList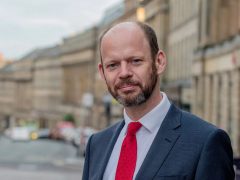 Comment
On the surface, the film Titanic is a love story between Jack and Rose. It develops other themes:…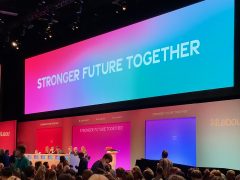 Comment
Hello! My name's James McAsh and I'm doing a conference delegate diary for LabourList this week. I've been…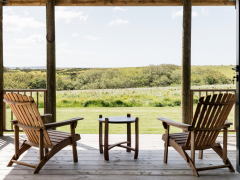 Sponsored
SPONSORED POST Communities up and down the country have been devastated by the Covid-19 pandemic. Towns, cities, villages,…