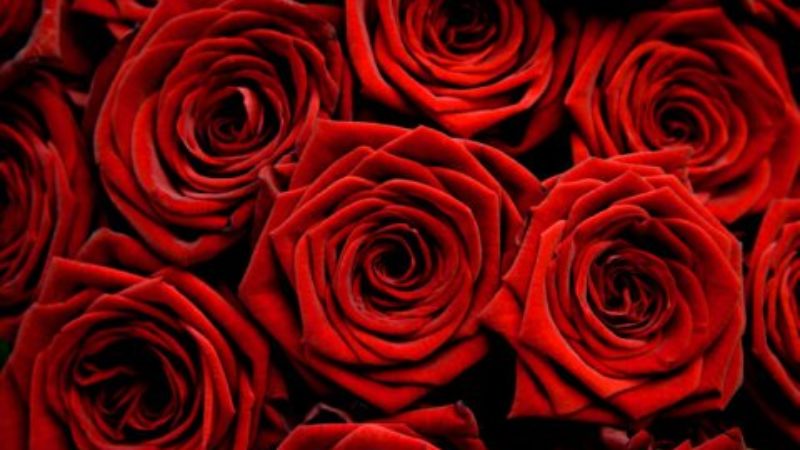 Lots of people have asked me why Labour isn't in government. What went wrong?
The truth is that Labour's message failed to hit home. I lost count of the number of times I was told by voters that they didn't see any difference between us and the Tories. Those people went on to vote Tory and they did so because they felt they understood what the Tories stood for and didn't understand what we were saying.
The Tories told the public why there should be a Tory government. The Tory message was that they wanted to finish the job they had started. And even though public services had faced such horrendous cuts and living standards had fallen, the reality for many people was that the Tories had a clear and simple message to explain why they wanted to be in government. Because the Tories had a clear explanation and we didn't, their message rang true and ours didn't. The sad reality is that Labour failed to make sure the public understood why we believed there should be a Labour government.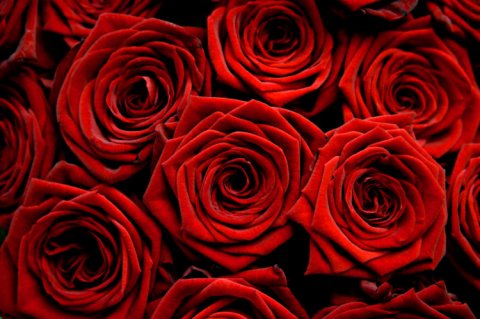 So, when the public had to choose, the choice wasn't between who would be better for you and your family. It wasn't about who would be better for our NHS. And it wasn't about the rights and wrongs of the bedroom tax or exploitative zero hours contracts. It was about who had a clear message and for far too many voters there was only ever going to be
one answer. The Tories appeared to know what they were doing. We didn't.
People knew the Tories would make deep cuts. They understood the Tories would be deeply unpleasant. They even understood that life would most likely not improve for many.
But still they voted Tory.
Don't get me wrong, we had great policies and I fully supported the manifesto. The trouble was we had lots of positive policies but no story. We failed to explain our overall vision for the future.
So what next for Labour?
We need to tell people why Britain needs a Labour government. Our clear message needs to be that under Labour, you and your family will have the opportunity to do as well you can. We need to say that you will continue to succeed if you are already doing well and we need to say that you will have the opportunity to do well if you are struggling and want to do better. We need to say that a Labour government will make sure Britain's economy will be as strong as possible. We should say that a Labour government will make sure that Britain will be as safe as possible. And we should say that a Labour government will make sure we get the highest quality NHS and public services.
That's the why and it is very simple.
We already have many of the policies that will show people how Labour will run the country and what we will do and we will of course build on the policies we developed for this election.
By 2020 we need to have a compelling vision.
And if we create that compelling vision, then we will be in a position to take the fight to the Tories and the public will respond favourably to us.
We have five years to bring our ideas to life and to demonstrate that we are on the side of all of the people of this country. And we have five years to make sure people understand why Britain needs a Labour government.
Bill Esterson is the Labour MP for Sefton Central
More from LabourList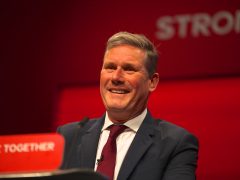 Daily email
Since becoming Labour leader, Keir Starmer has made consistent efforts to show that he is not Jeremy Corbyn…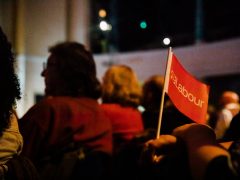 News
New guidance issued by Labour for selecting parliamentary candidates ahead of the next general election is set to…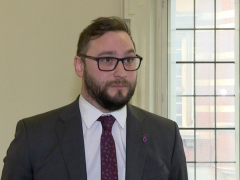 News
Christian Wakeford today defected from the Conservatives to the Labour Party. Some have wondered whether his politics fit…