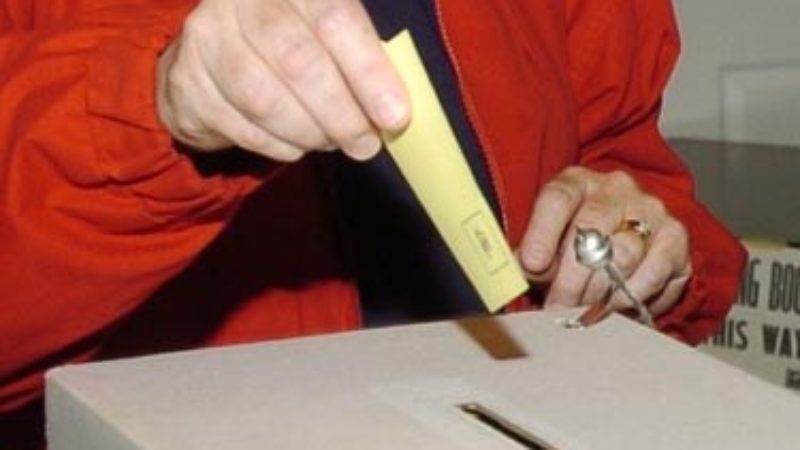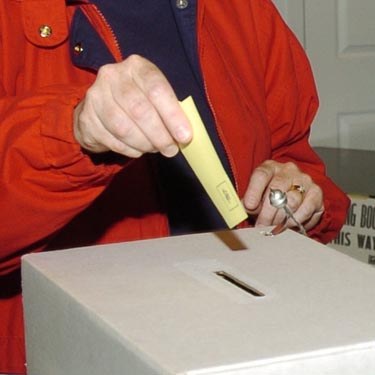 The Government plans to bring forward by 12 months the full implementation of Individual Electoral Registration (IER) to the
1 December 2015
. This will herald the biggest disenfranchisement in our history and have major consequences for the redrawing of parliamentary boundaries, which begins next April.
Don't take my word for it – the independent Electoral Commission has also recommended that the end of transition to IER should not take place until December 2016 as agreed in the legislation. One million people look set to disappear from the electoral register on
1 December
this year. And that's on top of the million or more eligible adults already missing from the electoral register.
No one wants to see fewer people vote in elections. The Government should be doing all it can to encourage people to vote – not pushing through changes that make it less likely that they will take part.
It is often said that the electoral system favours Labour or disadvantages the Tories, but actually the reverse is true.
Our democracy is unequal. Older people, home-owners, and the better off are likely to be registered to vote; young people, students, BAME people and those in private rented accommodation, are less likely.
We always want as many people as possible to be able to vote, but it's particularly important this year with a large number of elections due to take place in 2016, including elections to the Scottish Parliament and Welsh Assembly, Police and Crime Commissioners, local government elections, Mayoral elections and a referendum on our membership of the EU.
Labour supports the move to individual electoral registration (IER), having legislated for it while in government. But we also recognise the enormous challenges the changes pose, which is why we put in place a transition period with strong safeguards. The Government have botched and rushed the transition.
This Tory Government's decision to bring in IER a year ahead of schedule risks disenfranchising eligible voters. This is key for the future of our democracy and Labour will not stand by and allow them to lose their voice. It's now or never, so join me in protecting our democracy.
Gloria De Piero MP is Shadow Minister for Young People and Voter Registration 
More from LabourList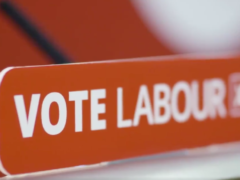 News
Labour's national executive committee (NEC) has drawn up longlists for parliamentary selections taking place across the country –…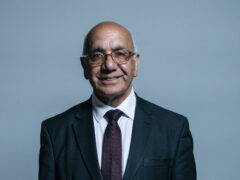 News
Virendra Sharma has become the latest Labour MP to be 'triggered' by party members, after three branches in…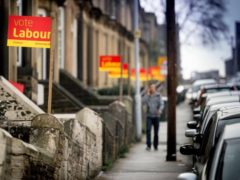 News
The selection longlist for Luton South, drawn up by Labour's ruling national executive committee, has been sent to…