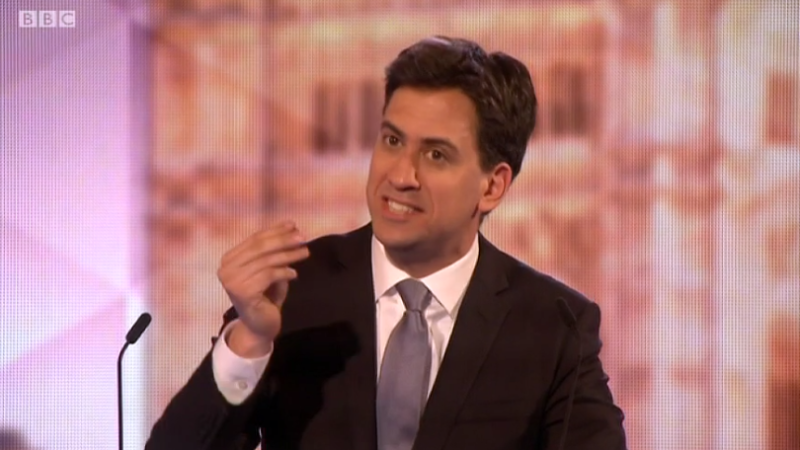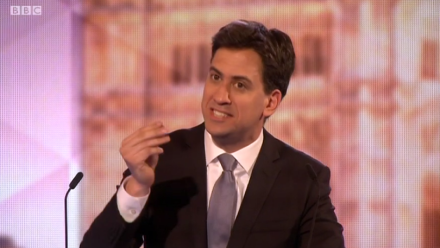 Ed Miliband has drawn on his father's experience of Britain's "outward looking attitude" to urge Labour supporters to vote to stay in the EU.
The former Labour leader said his parents' choice to seek refuge here was an example of Britain's "solidarity and openness" – and examples of Labour values which strengthened the case to remain a member of the bloc.
His speech today applauded the "solidarity of our country" in the face of the suffering during the second world war by offering many the right to remain in Britain.
"I want to start 76 years ago in May 1940 with a 16 year old boy and his father walking 100 kilometres from Brussels to Ostend to take one of the last boats out of Belgium. That boy was my Dad. His experience and that of my Mum was to come here and find refuge, start a family and make a contribution to Britain", Miliband said at an event in London.
"My family's story tells you something profound about the values of Britain. I would not be standing here without the solidarity of our country. An extraordinary solidarity, openness, outward looking attitude—displayed throughout our history.
"The principle not simply of compassion for those fleeing for their lives, but something deeper: the internationalist idea that we as a country pursue our values best working with others.
"I am in no doubt that if we understand this principle of international co-operation, working with others to our own benefit as a country, the arguments in this referendum overwhelmingly point to Remain not Leave."
Ralph Miliband, Ed and David's late father, was a Jewish refugee who fought for Britain in the second world war. He was attacked in the Daily Mail last year for "hating Britain" in a series of articles which were condemned across the political spectrum. The pieces left Ed Miliband furious, not least because his father was being smeared more than a decade after his death.
Ed Miliband's plea today coincides with a warning from Yvette Cooper, also to Labour supporters, that "Boris' Brexit Britain" would hit Labour communities.
Cooper warns that spending cuts following an Out vote would hit hardest the local councils in poorer areas. She also said Brexit could increase the threat of NHS privatisation and risk the workers' rights ensured by our EU membership.
"Britain is at risk of being taken over by the far right of the Conservative Party, and Labour communities will be the victims.
"Boris' Brexit Britain would see rising unemployment, workers' rights cut and the NHS cut back, and Labour families and communities would suffer most. That is the real risk of a leave vote."
More from LabourList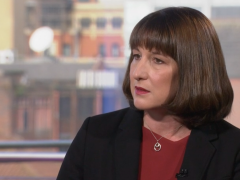 News
Rachel Reeves has argued that banning emergency service workers from going on strike is the "wrong solution to…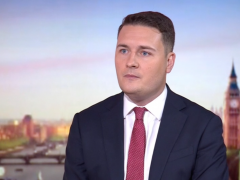 News
Wes Streeting has pledged to maintain key standards for patients and argued that targets are "vital" to ensure…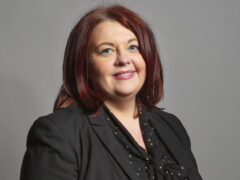 Comment
"We've had 12 years of a Conservative government who, quite frankly, are failing the people of this country…