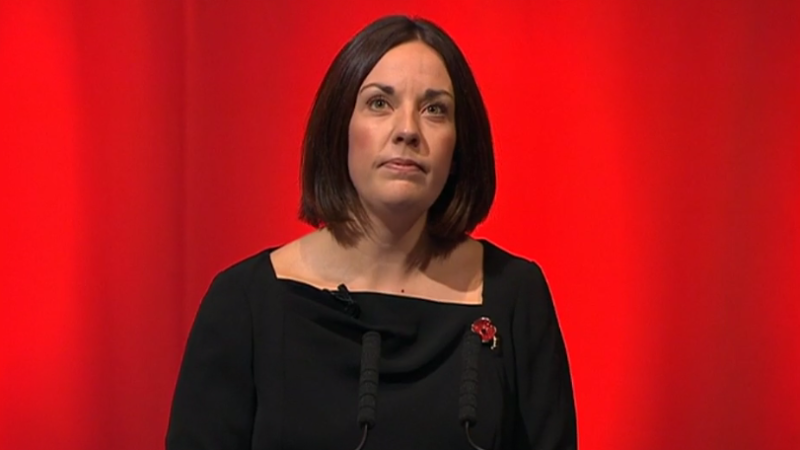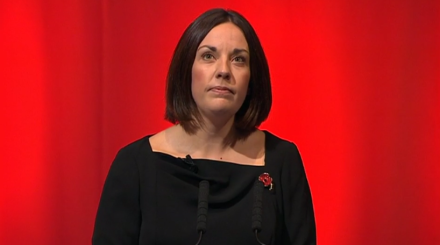 Kezia Dugdale today calls on the SNP to focus on the "bread and butter" issues of government rather than dominating Scottish politics with constitutional questions as she publishes an alternative programme for Holyrood.
The Scottish Labour leader says first minister Nicola Sturgeon to prevent the cuts to public services using the new devolved powers of Scottish Parliament, saying they could close the gaps between rich and poor children in schools as well as establish a national guarantee for care workers to ease pressure on the NHS.
She also demands the SNP implement the anti-poverty recommendations of the Eisenstadt Report, create an outright ban on fracking, regulate Scotland's bus services and provide a bill to secure integration for refugees in Scotland.
Elected at the same time as Scotland's government, Sadiq Khan has shown the difference a Labour government can make with the flurry of activity in London according to Dugdale. However, the SNP has neglected the opportunity to take action on schools, hospitals, jobs and the economy in favour of discussion of Scotland's independence.
She said the other constitutional issues of independence and Scotland's interests in Europe has been pushed at the expense of all other issues and first minister Nicola Sturgeon must focus on Scotland' public services and providing jobs.
"One hundred and nineteen days ago, the SNP was elected again as Scotland's Government for a third term and Nicola Sturgeon was given a personal mandate by the Scottish people to serve as Scotland's First Minister," Dugdale said in a speech in Edinburgh,
"We were promised a bold and radical programme for Government, but one hundred and nineteen days on we are still waiting to see the Government's plans.
"When people ask me what difference a Labour Government would make here in Scotland, I ask them to look just look at what Sadiq Khan has already delivered in London. There, the first 100 days of administration has been a frenzy of activity.
"But where we should have had one hundred days of action on schools, hospitals, jobs and the economy, a constitutional debate which formed only 209 of 24,115 words in the SNP's manifesto has dominated again."
You can read Scottish Labour's full programme below:
More from LabourList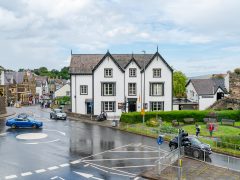 Comment
The recently announced co-operation agreement between Welsh Labour and Plaid Cymru offers much hope. The deal will see the…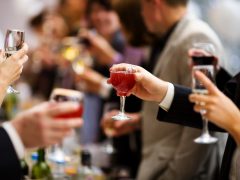 News
Jonathan Reynolds, Labour's new Shadow Business and Industrial Strategy Secretary, has urged people not to "pre-emptively" cancel their…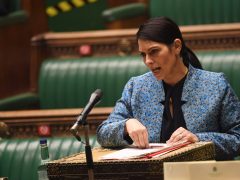 News
Yvette Cooper has resigned as chair of the home affairs committee following her appointment to the opposition frontbench…