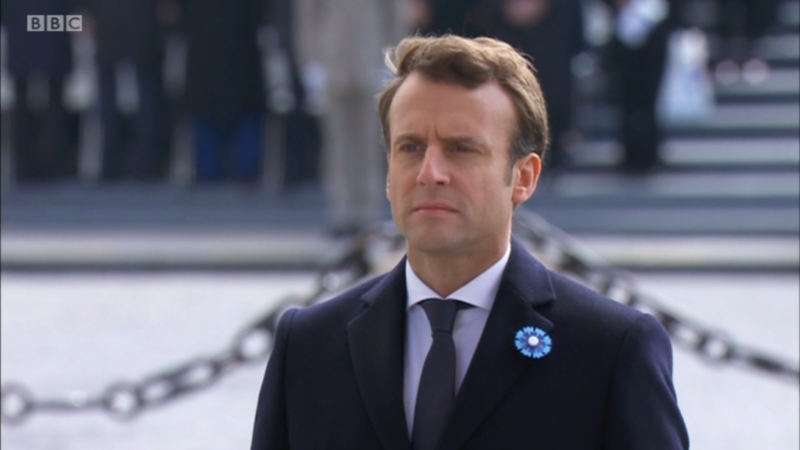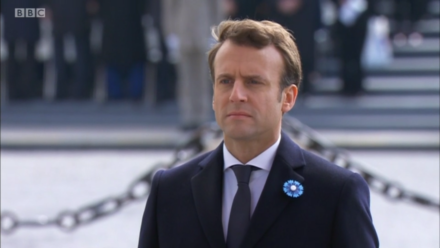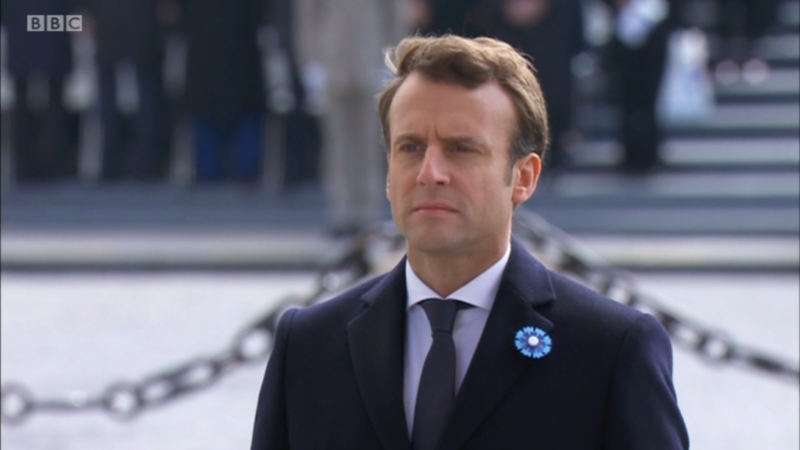 The victory of Emmanuel Macron over Marine Le Pen's fascist National Front is being celebrated across the world – and the Labour party is no different.
The centrist candidate will be inaugurated this Sunday after winning 66.1 per cent in yesterday's run-off compared to the 33.9 per cent of Le Pen.
Here is what some prominent figures from across the Labour movement had to say.
Labour leader Jeremy Corbyn tweeted:
I am delighted that the French people have decisively rejected Le Pen's politics of hate.

— Jeremy Corbyn (@jeremycorbyn) May 7, 2017
And later added:
Congratulations to @EmmanuelMacron on your victory in #Presidentielle2017. I look forward to working with you.

— Jeremy Corbyn (@jeremycorbyn) May 7, 2017
Hilary Benn, the former shadow foreign secretary, tweeted:
The French Presidential election result is a victory for hope over fear. #FranceElections2017

— Hilary Benn (@hilarybennmp) May 7, 2017
Emily Thornberry, the shadow foreign secretary, tweeted her congratulations to the president elect:
Congratulations to @EmmanuelMacron. Today France faced a stark choice & she chose optimism, tolerance & hope over fear, hatred & division.

— Emily Thornberry (@EmilyThornberry) May 7, 2017
Manuel Cortes, the general secretary of the TSSA, shared his thoughts on twitter:
Great to see fascism has been defeated in France. However, we need a new Europe which puts ordinary people first! https://t.co/1h8hJPSyYz

— Manuel Cortes (@Manuel_TSSA) May 7, 2017
Rachel Reeves, the former shadow work and pensions secretary, tweeted:
Some good political news! Delighted that @EmmanuelMacron will be the next French President and that hope has defeated hatred and racism.

— Rachel Reeves (@RachelReevesMP) May 7, 2017
David Lammy, former government minister, tweeted his incredulity that even in 2017 we are still fighting against the fascists:
Can't believe I'm here in 2017 celebrating the defeat of a fascist but we live in troubling times. Well done France ?? #Presidentielle2017

— David Lammy (@DavidLammy) May 7, 2017
Sadiq Khan, London mayor, tweeted:
The French people have chosen hope over fear and unity over division. Congratulations @EmmanuelMacron. #FrenchElection pic.twitter.com/zSNRaEdPRE

— Sadiq Khan (@SadiqKhan) May 7, 2017
Luciana Berger, former shadow mental health minister, shared her thoughts:
Some good news – hope trumps hate. Congratulations President Macron! #ElectionPresidentielle2017 #frenchelection https://t.co/1IIYZ0eREP

— Luciana Berger (@lucianaberger) May 7, 2017
More from LabourList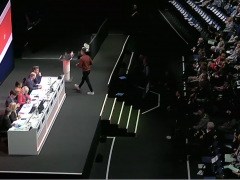 News
Labour passed a number of constitutional amendments, known as rule changes, at its party conference this year. We…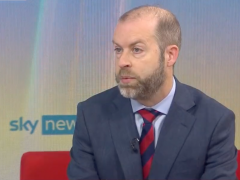 Video
Jonathan Reynolds has denounced the government's economic policy as "unsustainable, dangerous, reckless and a gamble with people's futures"…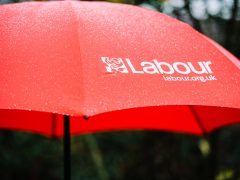 Daily email
YouGov published explosive findings last night. According to the pollster, Labour has a 33-point lead over the Conservatives – which…