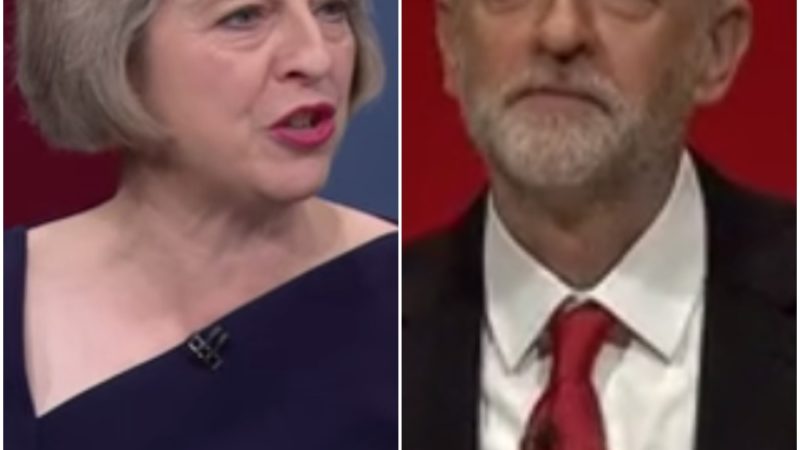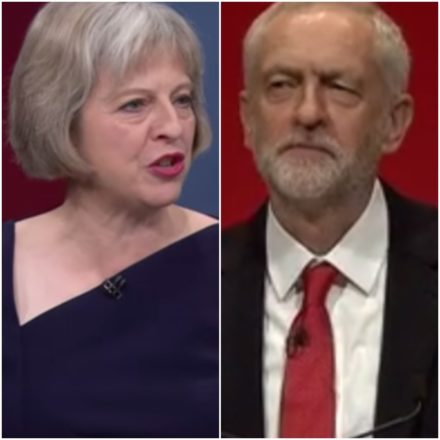 Labour has closed the gap with the Tories to just one point, according to a surprise poll published this morning.
Jeremy Corbyn has taken his party to a rating of 40.4 per cent, up three on last week, the Survation survey for Good Morning Britain said.
The Tories are on 41.5 per cent, down 1.6, at the end of a chaotic campaign in which Theresa May performed a u-turn on her own manifesto, took Boris Johnson out of the limelight and then brought him back again in the final days to shore up her push for re-election.
Now the Tories' lead is just one 1.1 per cent, down from 16.6 per cent at the start of the campaign.
The Survation poll is more one of the most striking in the final week. Several other surveys have shown Labour gains but candidates have expressed fears that even a Tory lead of five to 10 per cent could lead to a majority for May of more than 50 seats.
Today a YouGov projection for The Times put the Tories on 42 per cent compared to Labour on 38, which could translate to 305 seats for May and 268 for Corbyn.
Many pollsters have adjusted their methodology in the wake of the widespread failure to predict the outcome of the 2015 general election but each company has made different reforms in areas such as turnout, age and demographic weighting.
Survation poll (June 5)
Conservatives 41.5 per cent (-1.6)
Labour: 40.4 per cent (+3.1)
Lib Dems: 5.9 per cent
UKIP: 2.8 per cent
More from LabourList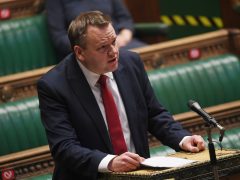 News
Labour's Nick Thomas-Symonds is set to blame the four-week delay to the next step of the Covid unlocking…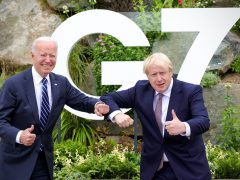 Comment
Boris Johnson and G7 leaders had a chance to save countless lives this weekend by agreeing a comprehensive…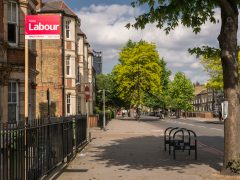 Daily email
Keir Starmer faces another tough by-election on July 1st – and today a new poll has piled on…