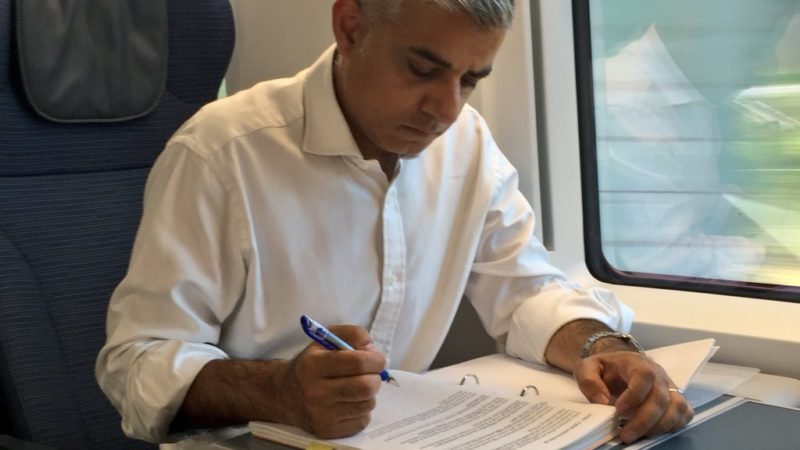 On your way to work this morning, spare a thought for London's hard-pressed commuters who rely on national rail services into the capital, who have no idea if their train is going to turn up today.
Thousands of people who work in London – once again – face a miserable journey to work due to yet another round of strike action on South West services.
This Tory government and the private rail companies seem to think that the best way to deal with the long-running and serious grievances of their staff and the trade unions about passenger safety is to ignore them altogether and bury their heads in the sand.
It is increasingly clear that they simply do not care about the serious impact their failure to resolve these issues is having on the lives of normal people who live or work across London.
This government takes the same approach to engaging with transport staff and the trade unions as my predecessor as mayor, Boris Johnson, took at Transport for London for eight years; point-blank refusing to meet them, issuing press releases condemning them at every opportunity, while doing absolutely nothing to address the serious underlying issues that have led to the industrial dispute.
When I ran to be Labour's mayor of London, I promised to take a very different approach – to meet the trade unions regularly, to take the concerns of our staff seriously and to act on them wherever possible. Of course, we don't always agree on everything and you can't solve every single dispute, but my new approach has made a hugely positive difference for commuters and staff alike.
In the first 18 months of my administration, I've overseen a nearly 65 per cent reduction in the number of days lost to strikes across the TfL network compared to my predecessor. And by working closely with the trade unions we've addressed a number of really serious issues for staff; like ensuring that all cleaners at TfL are paid the London living wage, introducing a new higher minimum wage for London bus drivers, addressing serious safety concerns about staffing levels at underground stations and guaranteeing better career progression opportunities for night tube drivers.
When an industrial dispute results in a strike it is always a sign of failure on all sides, but if this government and the private rail companies followed my lead, perhaps they too could ensure that Londoners and those from outside who work in London who rely on their services could get to work or other appointments this morning.
This is just another example of the government's failed approach to national rail services. Only last week failing private train companies were allowed by the government to increase their fares by an average of 2.3 per cent — with the cost of some journeys rising by as much as five per cent.
National rail fares have risen at twice the rate of wages under the Tories. Given the catalogue of delays, cancellations and overcrowding, this is an absolute scandal.
Just as Labour will continue to make the case for renationalising the railways, I will continue to call upon the government to allow me to take control over the commuter services that run into London. If that happens, I have pledged to work hard so that fares are more affordable, there are fewer delays and cancellations, less disruption, and safer stations.
Transport for London (TfL) is a fantastic example of public transport in public hands, whose priority is always the best interests of the passenger, rather than the profits of the owners. The progress we have made in just 18 months at City Hall on making fares more affordable and reducing strike action shows that with the right will and determination, you can improve services.
Not only are strikes down since I became mayor, but I have managed to deliver on my campaign promise to freeze all TfL fares for four years. In the previous eight years TfL fares went up by more than 42 per cent and there were plans for a further 17 per cent hike in fares planned by Boris Johnson. I have stopped this. This means Londoners won't pay a penny more on four million journeys a day.
This month will also see the introduction of the unlimited Hopper bus fare which will allow Londoners to make as many journeys as they can within an hour while only paying a single fare, and I have got the night tube and night overground up and running to the benefit of our economy and millions of Londoners.
Even though we are barely in the second week of 2018, the public are rightly sick to death of the great train robbery under the Tories. The progress we've made at TfL over the last 18 months shows there are simply no excuse for their failures.
Sadiq Khan is mayor of London.
More from LabourList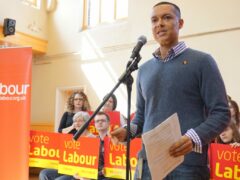 Comment
This year, flooding and wildfires have devastated huge portions of the globe. India has been hit by drought.…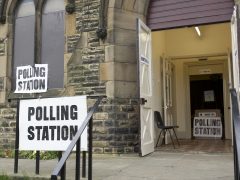 News
UK adults support bold policy ideas going to Labour conference, including a switch to proportional representation for Westminster…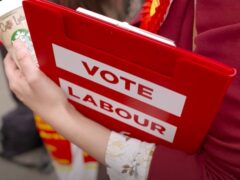 Comment
Labour is set to debate proportional representation (PR) at its annual conference after 153 Constituency Labour Parties (CLPs)…