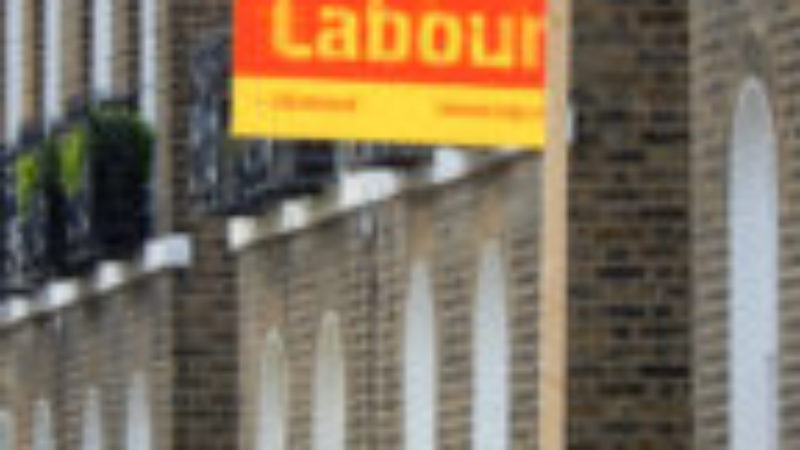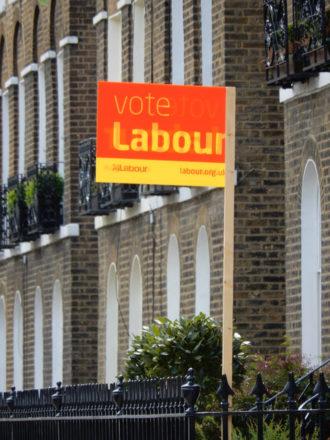 Labour lost a north-east council seat to the Lib Dems on a night of two by-elections.
Jeremy Corbyn's party saw the deprived Pallion ward in Sunderland go to the Lib Dems after huge swings in vote share.
Labour's vote dropped by around 16 per cent while the Lib Dems' figures shot up by nearly 50 per cent.
Winning candidate Martin Haswell had produced leaflets in red and white rather than the Lib Dems' traditional orange.
"Sneaky Lib Dems back at it again," wrote commentators John Johnston and Sam Webber in a preview on PoliticsHome.
Labour easily retained its Cornwall seat of Falmouth Smithwick on the back of a huge increase in vote share of around 20 per cent.
Pallion (Sunderland)
Lib Dem gain
Lib Dems: 53.9 per cent (+49.5)
Labour: 34.8 per cent (-15.9)
Conservative: 5.4 per cent (-7.2)
UKIP: 4.2 per cent (-24.7)
Greens: 1.7 per cent (-1.8)
Falmouth Smithwick (Cornwall)
Labour hold
Labour: 60.2 per cent (+19.9)
Conservative: 17.2 per cent (-7.2)
Lib Dems: 17.2 per cent (-1.7)
Greens: 5.3 per cent (-11)
More from LabourList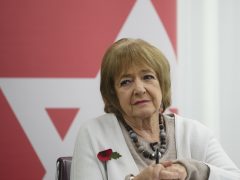 Comment
Holocaust Memorial Day has been a National Day of Commemoration for 22 years. We use the occasion to…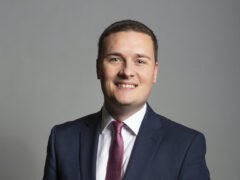 Comment
13 years of Conservative mismanagement have left the NHS without the doctors and nurses it needs, and patients…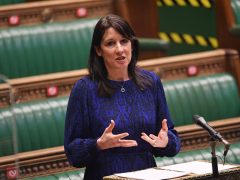 News
Rachel Reeves has argued that the Tories "have no plan for now, and no plan for the future"…