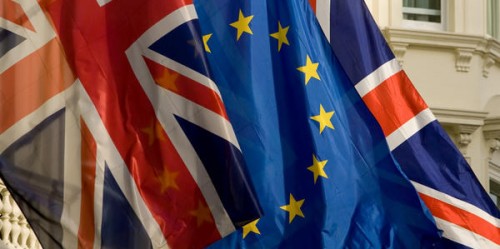 Free movement has been thrown out of the window – this, at least, is clear. The debate is hawkishly zeroing in on EU spoils: single market and customs union.
Keeping Britain within the European Economic Area is technically in line with the June result. Technically, yes – but not in spirit. The idea was to leave altogether, stem the flow of incomers, put money into the NHS and strike new deals worldwide.
Felling free movement as an act of respect to the vote and nevertheless still hankering after the EU bits you fancy can appear depressingly hypocritical; not to mention rejecting the EU as a neoliberal construct but then paying to gain access to it. It's incoherent. Paradoxically, hard Brexit can sound very consistent, whereas the soft version doesn't.
On the eve of the referendum, left-wing economist Paul Mason pointed out that migrants from Europe often accept low pay and at the same time don't (or can't) vote. My experience has been the opposite: free movement has given me so much, I don't even know where to start. I'm a different person now, yet also no one special.
After years of living in the UK, I returned to my native northern Italy because, as an unskilled worker, I couldn't find any jobs paying enough to sustain family life. (A master's in languages and translation from a country whose universities aren't rated that highly wasn't of any practical use.) I had long spells serving at tables before finding slightly better paid work.
In the midst of all that, I took the time to engage with politics. EU citizens are allowed to vote in local elections, and many do. The mayor of London is a hugely important vote – it's the closest you get, as a foreigner, to having a say in national politics.
What I learned then is helping me today in a number of ways. I improved my English, but also had the chance to speak German, French and Spanish on a regular basis. A cultural heaven. My experience living in the UK later allowed me to gain a top German language qualification in Italy's highly autonomous German-speaking South Tyrol, where unemployment is low and salaries are in line with Austria's. A good place to live, providing you're fluent in their tongue.
European free movement made up for the salaries London couldn't give me. It allowed me to extract maximum intellectual worth from the greatest of cities, and I am now putting it to good use. Free movement is for everyone. For Britons too, of any age and background, not just wealthy pensioners enjoying the triple-lock in Languedoc, the Balearics or "Chiantishire".
There's no turbo-capitalist machinery forcing you to work abroad. You go only if you want to – it's an opportunity made available to you. It's a gamble that takes guts; one that can unlock potential, improve self-confidence and make you more resilient.
The Labour Party and the wider labour movement should find ways to highlight these benefits, instead of shying away from the issue for fear of losing votes. Striking a balance between all-important strategies and progressive heritage is key.
Some prominent figures – Sadiq Khan, Chuka Umunna, Manuel Cortes and others – understand what free movement is really about: a better world for everyone.
Alessio Colonnelli is a freelance writer.
More from LabourList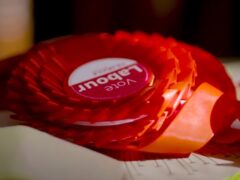 News
Left candidates in the elections for Labour's national executive committee have secured the strongest show of support from…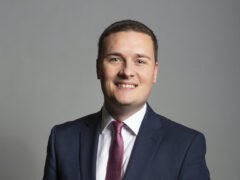 Video
Labour's Wes Streeting has accused Chancellor Rishi Sunak of returning to "Thatcher's sink or swim mentality" on jobs…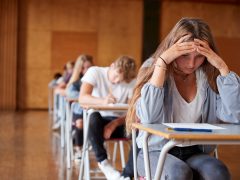 Comment
It's now 22 years since I took my A-Level exams, and yet I still often have nightmares where…