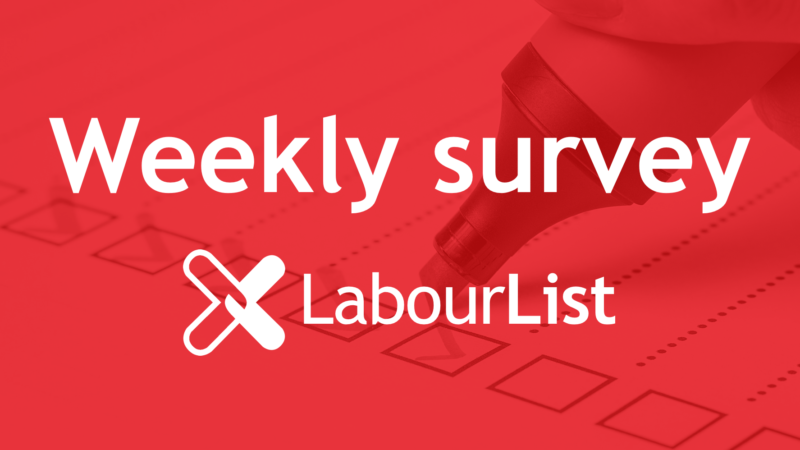 Welcome to our latest LabourList survey.
Tell us what you think about a fresh EU referendum, the best Brexit outcome, Theresa May's 'no deal' threat and the shadow cabinet.
Answer the four questions below or click here to open the survey in a new window.
This survey will close at 8pm on Sunday 27th January, and we'll be releasing the results soon after that.
More from LabourList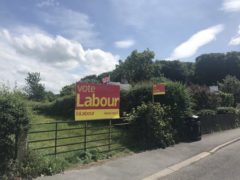 Comment
One thing that seems conspicuous by its absence is any analysis of the recent local government elections at…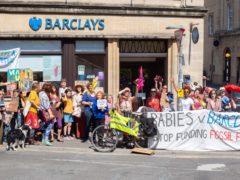 Comment
When the UN Intergovernmental Panel on Climate Change report was released last year, telling the world that we…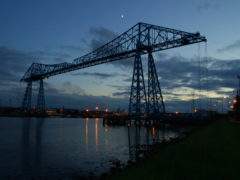 Comment
On Thursday 2nd May, Middlesbrough, an industrial town in the North East, returned an independent mayor – a…