By Mark Ferguson / @markfergusonuk
Updated: You can now watch the video of Miliband's comments below:
Ed Miliband took time out from paternity leave this afternoon to speak to the BBC about the resignation of Cameron adviser Lord Young – and labelled the government "out of touch". Young was earlier caught telling a Telegraph journalist that people have "never had it so good", and said that what the country has faced was a "so-called recession". Miliband said:
"Lord Young is right to go. I think his remarks are frankly disgraceful and many of the people who are struggling up and down this country with the consequences of the recession that we had, the consequences of the spending cuts that we are seeing, will be insulted by his comments."
"Part of what this government has to do is show they really do understand the consequences of the decisions that they are making and the way people are struggling every day in our economy. I'm worried that people like Lord Young indicate a government that doesn't understand that."
Miliband also described Young's comments as "insulting" and said that a small business owner would think "what planet is this guy on?" in light of his comments.
More from LabourList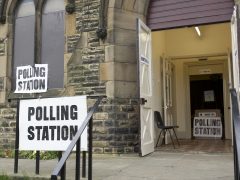 News
UK adults support bold policy ideas going to Labour conference, including a switch to proportional representation for Westminster…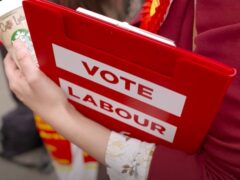 Comment
Labour is set to debate proportional representation (PR) at its annual conference after 153 Constituency Labour Parties (CLPs)…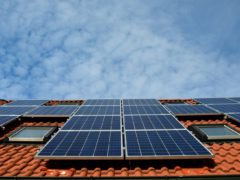 Comment
The climate crisis will rightly dominate many speeches at Labour Party Conference. But can the party find a…