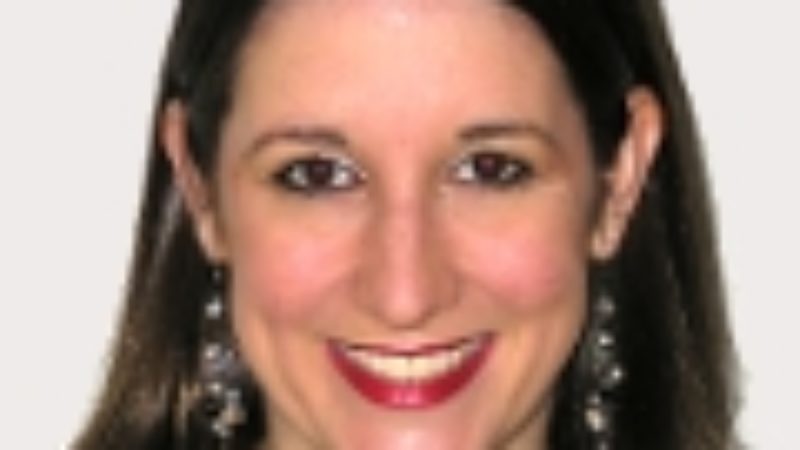 Last night David Cameron claimed in a (scripted) Party Political Broadcast that "We are paying down Britain's debts". That's not true – national debt is actually rising. Fraser Nelson has exposed the…untruth…here.
Update: The Prime Minister spokesman has contradicted him this morning, with the Mirror's Jason Beattie reporting them as saying since the election "the debt as % of GDP has risen."
Rachel Reeves has this morning written to the head of the UK statistics authority urging him to intervene – as he did a few months ago when Cameron appeared to have pre-leaked GDP information at PMQs, and when Cameron and Hunt tried to (wrongly) claim that NHS spending is up.Here's the letter:
Andrew Dilnot CBE
Chair, UK Statistics Authority
1 Drummond Gate
London
SW1V 2QQ
24 January 2013
Dear Andrew
I am sure you will agree that it is vital that public debate is informed by accurate use of statistics.
However, in a Party Political Broadcast by the Conservative Party last night, the Prime Minister said:
"We are now halfway through the coalition's time in government and in two and a half years we have achieved a lot but I know people don't just want to hear from me, they want to know the facts… So though this government has had to make some difficult decisions, we are making progress. We are paying down Britain's debts."
As you will be aware, figures from the Office for National Statistics published this week show that the national debt is not being paid down, but is actually rising. Since this government came to office, public sector net debt has risen from £811.3 billion (55.3 per cent of GDP) in the second quarter of 2010, to £1,111.4 billion at the end of December 2012 (70.7 per cent of GDP).  
The Office for Budget Responsibility has also forecast that public sector net debt will continue to rise and the government's target to get it falling by 2015-16 will not be met.
This is not the first time government Ministers have made similar claims about the national debt. However, last night's Party Political Broadcast is the first occasion I am aware of when the Prime Minister has made such a claim in a scripted broadcast. This suggests that the Conservative Party may be attempting to deliberately mislead the public about these statistics and the government's record.
I would be grateful if you could bring some clarity to the situation and advise on how we can ensure that in the future debate on the national debt is accurate and based on the facts.
Yours sincerely,
Rachel Reeves MP
More from LabourList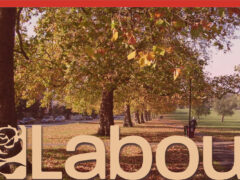 News
LabourList has been sent the following longlist for Labour's Streatham parliamentary selection by a reliable source: Bell Ribeiro-Addy…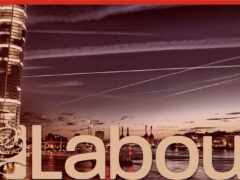 News
LabourList has been sent the following longlist for Labour's Vauxhall selection, confirmed by The New Statesman's Patrick Maguire:…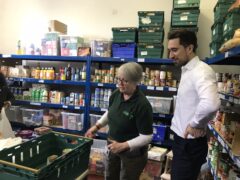 Comment
The UK is the sixth richest country in the world but, after almost a decade of government austerity,…