Poor Tory MP Gavin Barwell. He thought he'd struck gold when he asked why the Labour Party's press release on Twitlonger had an advert saying "Date Arab girls", but his jibe soon backfired, when the party press office pointed him in the direction of Google Adsense Help:
Google Adsense help says this:
You may come across such ads when you're viewing a website, video, or app on Google's Display Network. In addition to seeing ads based on your interests, you may also see ads based on the types of sites you visit, whether you +1 something, and more.
Oops…Barwell got a far more interesting advert than LabourList did:
More from LabourList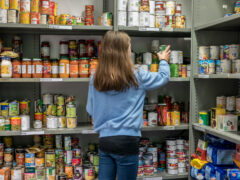 Comment
Next year there will be an election and Labour stands poised to take power. Unlike the late 1990's,…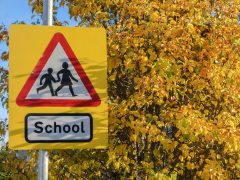 Comment
Unlike 1997, education is not going to be a top tier issue at the next election. That will…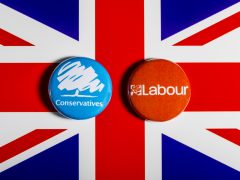 Columnist
If you listen to some commentators, you'd think Labour are now destined to be the largest party in…