Over the weekend two new Labour PPCs were selected to fight key target seats in Yorkshire in two Conservative constituencies – and three more candidates were selected by local Labour parties in Scotland and Wales.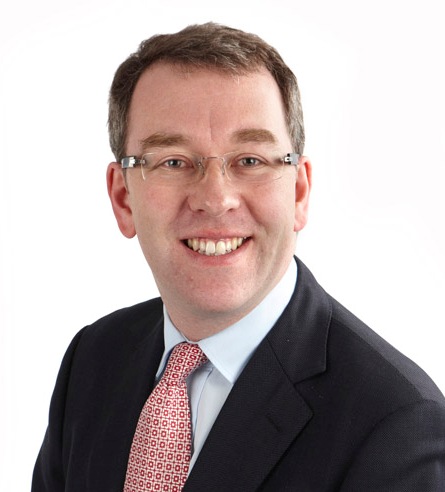 Pudsey: This Yorkshire constituency reselected Jamie Hanley as their new PPC over the weekend. Jamie represented Labour in the 2010 election, so he was delighted that members selected him to run again as Pudsey's PPC for 2015. Jamie is a trade union lawyer and chairs Pudsey CLP. He is also a councillor in Horsforth. Pudsey is no.26 on Labour's target seat list, and was narrowly held by a Tory majority of 1659. With a bit of elbow grease, Jamie and local Labour members could well turn the seat red in 2015.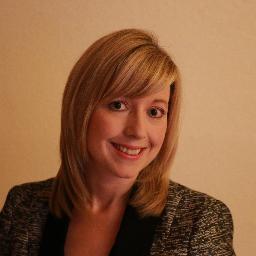 Elmet & Rothwell: Veronica King was selected on Sunday in Elmet & Rothwell, no. 59 of Labour's target seats. Veronica works for the Alzheimer's Society. During her campaign the former NUS Vice-President was backed by columnist Owen Jones and shadow cabinet minister John Trickett MP, who dubbed her "a powerful advocate for vulnerable people". The Yorkshire constituency swung to the Tories quite dramatically in 2010, with a swing of 11% away from Labour, so Veronica will have to work hard to take the seat from incumbent Tory MP Alec Shelbrooke.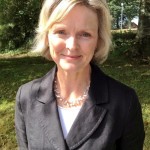 Camarthen West and South Pembrokeshire: This rural Welsh seat is no. 62 on Labour's list of target seats, and Delyth Evans was selected to constest the seat in Norberth on Saturday. Delyth is a local candidate and a native Welsh speaker. She is the chief executive of the charity Smart Works which helps women on low incomes secure employment. Previously she worked as a journalist at the BBC and stood as member of the Welsh Assembly from 2000 to 2003. The 2010 election saw the seat swing 6.9% to the Tories, so Delyth will have to focus on winning back those Labour votes.

Argyll & Bute: In Scotland, Mary Galbraith was selected again to contest the Lib Dem held seat, no. 64 on Labour's list of target seats. Mary stood as the Labour candidate in the 2007 election and came fourth. In 2010, Labour came a close third against the Conservatives, so Mary has a real chance to contest the incumbent Lib Dem MP Alan Reid this time round in 2015.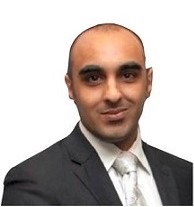 East Dunbartonshire: Elsewhere in Scotland, Dr Amanjit Jhund was selected as PPC for his home seat. This constituency near Glasgow is no. 35 target seat for Labour nationally. In 2010 Labour came second in East Dunbartonshire, following a 3.1% swing to the Lib Dems, who won the seat by 2,184 votes. The new PPC Amanjit is a qualified doctor and entrepreneur,  who plays rugby and boxes in his spare time. Amanjit's sporting tactics will come in handy to make sure Labour comes out fighting in 2015.
More from LabourList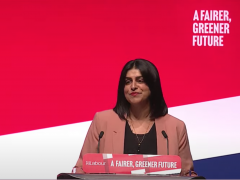 Comment
Below is the full text of the speech delivered to the Labour Party conference by national campaign coordinator…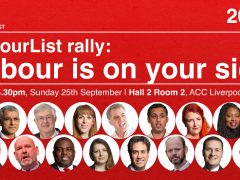 Video
What does it mean when Labour tells you it is on your side? Join our 2022 Labour Party…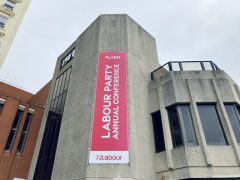 News
The results of the priorities ballot – which gave local party delegates the power to choose six top…