Peter Mandelson has penned the diary column for this week's Spectator, and takes the opportunity to offer some advice to Ed Miliband on how to deal with UKIP (as everyone is).
Lord Mandelson seems unconvinced by the permanence of UKIP's popularity, describing their victory in the European elections with a quip that would have no sting were it not laced with the famously cutting Mandelsonian disdain: "Farage's party had a good week."
What will surely get the greater coverage,
though, are his thoughts on how Labour can win next year – as they come with some implicit criticism of the Party's recent campaign:
"In my political career we've seen two similar 'breakthrough' moments [to UKIP], both in the 1980s: the SDP's rise and fall, then the Greens coming and going. Those parties' success was only due to Labour's weakness. When Labour got its act together, their appeal faded. The same has to happen now, if Labour wants to become more than a minority administration in 2015.
Douglas Alexander, the party's election chief, said: 'Labour can win the general election if we take the right steps between now and a year's time.' The 'if' has to include fewer crowd-pleasing cost-of-living promises and more counter-intuitive policies."
As ever with Mandelson, the impression is given that he chooses every word carefully, which is why it might well be worth noting that he directly quotes the currently under-fire Alexander, rather than Ed Miliband.
More from LabourList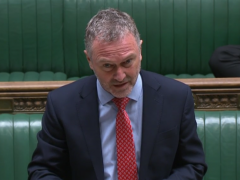 News
Steve Reed has warned that the UK is facing a "Tory winter of discontent" as the government rejected…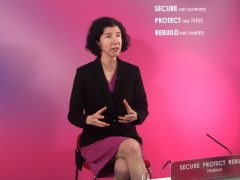 Comment
I'm quite new to the Labour Party. I only returned to England in late 2019 after a decade…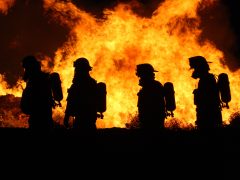 Comment
A Socialist Green New Deal is a set of words that has been mentioned a lot and I'm…