There have been reports in recent weeks that Tory Chairman Michael Green  Grant Shapps is set to announce new Tory membership figures at their conference. However, these "higher membership numbers" may not be as they seem, as over Cameron's time as Tory leader 118,600 members have abandoned his party. With that in mind, Angela Eagle has written to Shapps urging him to come clean, rather than fudging the numbers. Here's the letter:
Dear Grant,
I am writing to urge you to come clean over Conservative Party membership figures.
Recent media suggests the Conservatives plan to announce 'membership' figures at your forthcoming annual conference. This will reportedly not be a total figure of full constituency members, but rather a 'wider measure' which includes 'friends' and 'supporters'. 
Such a move would artificially inflate the Conservative membership numbers to hide the lost army of members who have fled since David Cameron became leader in 2005.
Many will understand that you do not want to promote a fall in Conservative Party membership of 118,600, but that cannot justify fiddling figures to cover the fact that your membership has shrunk by the equivalent of the population of Exeter or Tunbridge Wells. 
In the interests of transparency it is vital that you now disclose your total full membership, not the 'wider measure', and commit to doing so annually.
Without this commitment from you many will conclude that you intend to masquerade as a movement when in fact your party is hollowing out.
Yours sincerely,
Angela
More from LabourList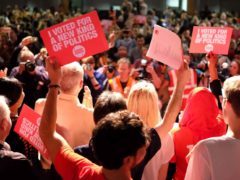 News
Momentum, the grassroots organisation that was born out of Jeremy Corbyn's 2015 leadership campaign, has launched an all-member…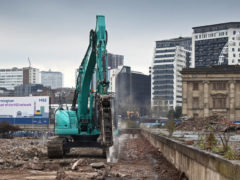 Comment
Doom-mongers and NIMBYs are out in force. Our poor excuse for a Prime Minister, Boris 'piffle' Johnson, has…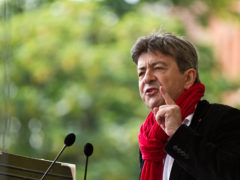 Comment
A recent LabourList article suggested that we in the Labour Party have much to learn from Jean-Luc Mélenchon,…