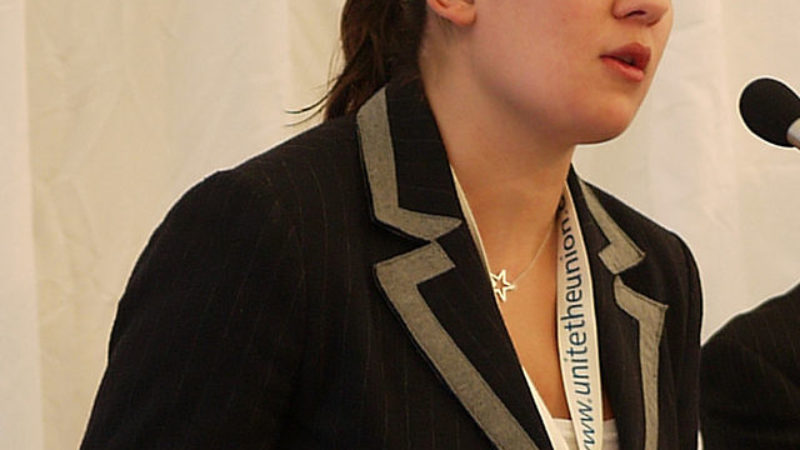 The new Minister for Civil Society may be surprised by the uproar he's caused by telling charities to "stick to their knitting" and stay out of politics. Perhaps four years ago this would have just been an embarrassing gaffe. But for many charities in Britain this is the final straw from a government that has wreaked havoc across the country and left them to pick up the pieces.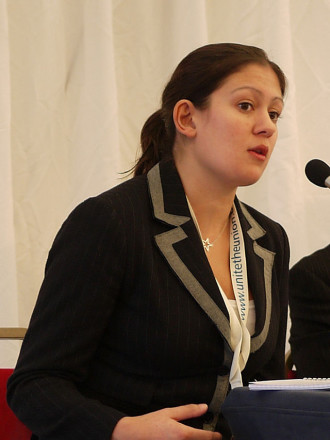 Brooks Newmark is part of a government whose Lobbying Act will silence thousands of ordinary campaigners but barely affect the powerful vested interests who influence our politics. The Justice Secretary, Chris Grayling, has attacked groups that criticise him as "left wing, single issue groups". After one charity, the Trussell Trust spoke out, advisors at the Department for Work and Pensions reportedly threatened it with closure. All from a government that has pulled the rug out from under the voluntary sector, leaving many charities struggling to survive. Four years on, the gap between David Cameron's 'Big Society' rhetoric and the Coalition's record could not be greater.
Against this backdrop, the new charities Minister, who used his first public appearance yesterday to warn charities off politics, doesn't just sound ignorant, patronising, or as The Howard League's Frances Crook pointed out, slightly misogynistic. It's also a huge kick in the teeth to the thousands of staff, volunteers, trustees and donors acting as a lifeline to those this Government has discarded – from the Red Cross launching its first ever emergency appeal to feed British citizens, to the Brick, a charity in my Wigan constituency, helping to house, clothe and feed local people.
When you consider his comments in the context of a Coalition that has launched several attacks on charities over recent years it looks quite sinister. It's also based on a fundamental misunderstanding of what charities do. Charities in Britain campaigned against the slave trade and mobilised thousands against apartheid. They have always been an agitating and innovating force in this country. Charities see things that are often hidden from wider society, including from MPs, because while our surgeries are packed with people in desperate need, we see much less of those who are so desperate they can no longer summon up the will to ask for help.
Of course any charity should be careful to guard its independence when dealing with political parties. But to argue that charities should stay out of politics amounts to saying they shouldn't try to solve the problems that they seeing impacting people on a daily basis. Whether it's children's charities helping parliamentarians to change special educational needs laws, or the NSPCC speaking up about the treatment of abused children, charities don't just have a right to speak up when they see harm to their beneficiaries, they have a duty to do so. Any decent administration should welcome such scrutiny, even if they don't always agree with the criticisms. It's why, if elected, Labour will repeal the Lobbying Act and take on 'gagging clauses' in government contracts that stop charities from speaking out.
We've seen the alternative. In recent years this government has closed down virtually every avenue for challenge. Legal aid has been slashed and judicial reviews blocked, while charities and trade unions have come under sustained attack. It matters because it is eroding the ability of civil society institutions to contribute to public debate. We are all worse off as a result, because these institutions have the time, skills and expertise to hold government to account.
In that context this off-the-cuff comment looks more than just patronising. A Minister for Civil Society who doesn't understand or value civil society? Now that's something to be worried about.
Lisa Nandy is the Shadow Minister for Civil Society
More from LabourList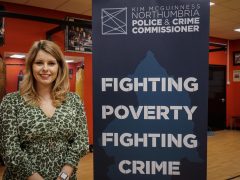 Comment
A sad truth that we all must accept: the best time to eradicate poverty is always a generation…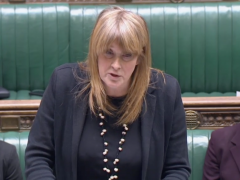 News
Labour's Sarah Jones has described a government statement on the Metropolitan Police as "incredibly weak" after the force…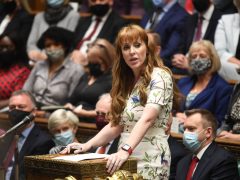 Comment
It was the turn of Angela Rayner and Dominic Raab to face off at the despatch box this…