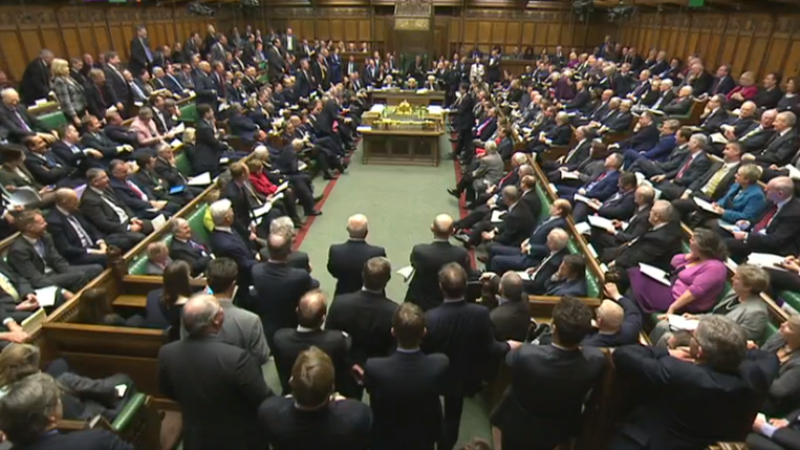 That popping you can hear is the sound of a thousand pomade corks leaping out of their bottles, as the Class office (and no doubt the LabourList office) celebrates the end of Prime Minister's Questions for this term in government. What's that? It's the leaders' debates today? Return the pomade to Aldi immediately.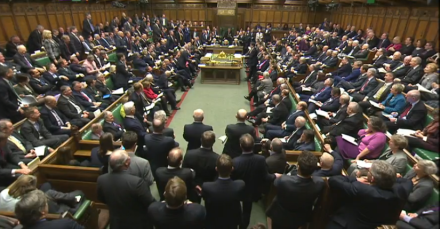 When I first took up this column at LabourList, I wrote a lot about political disillusionment. My first column back in October noted that there are "large swathes of the electorate who are disillusioned, angry, alienated from politics, and feeling ripped off and unrepresented." I haven't changed my opinion on that but I do think the political debate has shifted since then, from worrying about how to engage the angry masses to a sort of "too late now!" pre-election carnival. The final bizarre spectacle of PMQs, which involved both leaders avoiding questions by castigating the other for avoiding questions, was perhaps the perfect metaphor for popular belief that politicians are all the same, or that watching the news is a bit like watching Groundhog Day, except more repetitive.
The next six weeks will no doubt consist of non-stop electioneering, wild speculation and scaremongering, and perhaps deeper questions about policies will take a backseat. But it's still worth asking – particularly after 7 May – what kinds of policies are needed to narrow the enormous chasm that has formed between political parties and the electorate. As the former has coalesced around an austerity, pro-privatisation, low-tax narrative, the latter has slowly been moving to the left. As Dr John Bartle of Essex University put it,
"The general leftward shift that has taken place since the last general election suggests that arguments about the need to shrink the state, reduce waste and cut income taxes will have less traction than in 2010."
Perhaps it's a sign of age, or the fact that I am now forced to listen to politicians more than I used to be, but I struggle to remember a time when politicians were so profoundly deaf to the shift in public opinion. Not just politicians, in fact, but the media too.
Class polls show there is majority public support for nationalisation of key industries like rail and energy, even amongst Tory and UKIP voters; there is support for pay ratios and higher taxes – including a mansion tax. And yet judging by the news, you'd think voters were most worried about which parties were "anti-business," or using a freeze in energy prices to slowly coax us towards Bolshevism. Even key figures in the Labour party seem unable to accept that it isn't 1997 anymore.
As nonchalant as it makes me sound, I see this election as a bump in the road towards resolving the wider lack of communication between the electorate and the political class. I have no doubt Labour will be more receptive to this leftward shift than the Tories, but I don't think the party will go far enough. Once the election imbroglio is over, political parties need to get onto the hard task of representing people and implementing policies that improve their lives. Another five years of simmering resentment won't help anybody.
Ellie O'Hagan is the Media and Communications Officer at Class
More from LabourList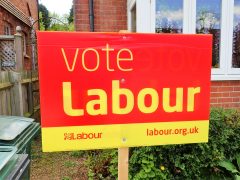 Comment
Rishi Sunak announcing a windfall tax on oil and gas firms this week is a clear vindication for…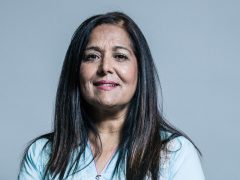 Comment
Boris Johnson's Conservative Party won a mandate to 'level up' the UK at the 2019 general election. The…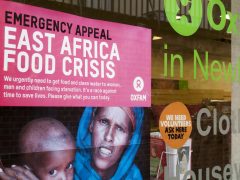 Comment
Someone in East Africa dies of hunger every 48 seconds. This is the result of the imperfect storm…