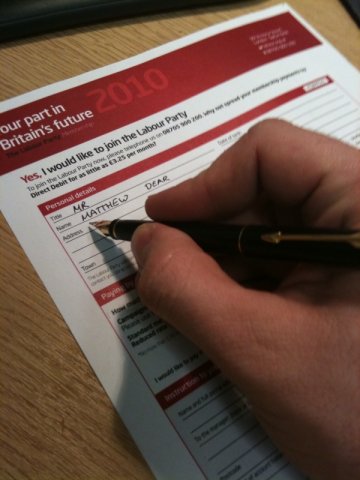 Over a quarter of a million people are now eligible to vote in this summer's Labour leadership election, according to the latest figures. As things stand, 259,372 people will receive a ballot to vote in the leadership and deputy leadership contests.
They are the first internal election to be held as primaries, with non-member supporters able to register for a vote for £3, and members of affiliated trade unions being able to sign up for free. So far, 9,115 people have signed up as supporters, and 3,788 have signed up through their union to vote.
A party source confirmed that the number of members and supporters are as follows:
Total Labour Party members: 246,469
Total registered supporters: 9,115
Total affiliated supporters: 3,788
This means that full membership is seeing a sharper rise than than the much cheaper option of registering as a supporter. Around 45,000 people have joined the party, where standard membership costs around £46 a year, since the election on May 7th. Almost half of those joined in just four days following Labour's defeat.
It had been expected that there would be a greater pick up in the number of supporters registering, especially from the affiliate section, but the fact that this has been eclipsed by such a stark boost in membership will assuage some fears. We are only halfway through the signing up process for those wanting to vote – there are another seven weeks before the August 12th deadline.
More from LabourList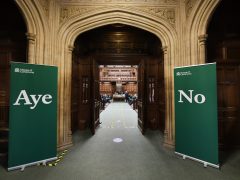 Comment
This piece was originally published on LabourList in March 2013 to mark the ten-year anniversary of the vote…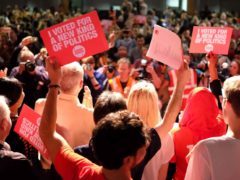 Comment
The public's verdict on Jeremy Hunt's Budget was simple and accurate: the rich will get richer and ordinary…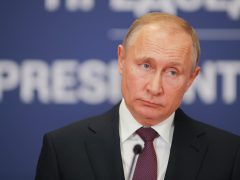 Daily email
On Friday, the International Criminal Court (ICC) issued a warrant for the arrest of Russian President Vladimir Putin.…