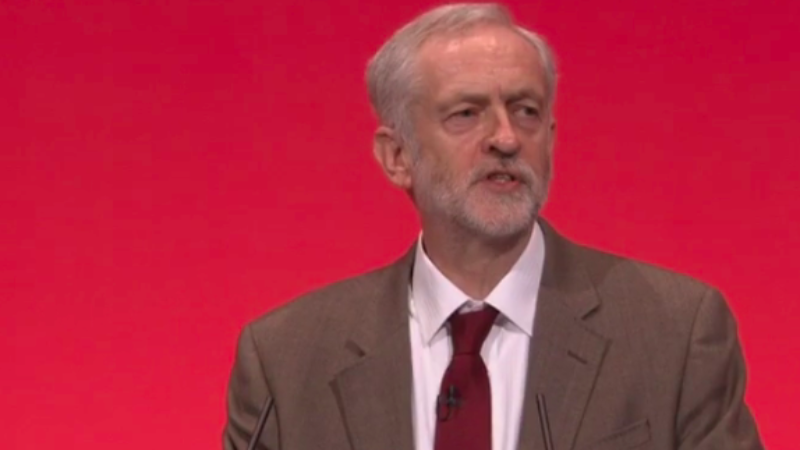 Jeremy Corbyn stepped up his opposition to the Government's proposed boundary changes, and has confirmed he will oppose any moves to make it easier to deselect a sitting Labour MP. The news will be greeted warmly by backbenchers, many of whom are concerned that the influx of new members may lead to challenges when it comes to getting reselected.
Others have expressed concern that the Tories' boundary changes will leave them having to go through a full selection process, and may struggle to stand again. Corbyn's vow to fight on this issue should go some way to assuage fears.
The Labour leader has accused the Tories of "trying to rig the constitution" with their boundary reforms, and has asked chief whip Rosie Winterton to take a lead on the topic. With part of the Government's plans being reducing the number of MPs from 650 to 600, there are some private hopes that David Cameron will face a big enough rebellion from his backbenchers to block the legislation.
Corbyn's announcement comes ahead of his weekly meeting with the Parliamentary Labour Party tonight. Previous weeks have seen lively debate in the PLP meetings, with MPs putting their questions to the leadership. Today's news could ensure that this evening's gathering has a more cordial atmosphere.
Announcing the news, Corbyn said:
"David Cameron and the Conservative party are trying to rig the constitution for their own political ends. They want to reduce by fifty the number of directly elected Members of Parliament under the guise of reducing the cost of politics, whilst cramming the Lords full with their unelected friends and donors at the tax payer's expense.
"I am delighted that Rosie Winterton has agreed to lead Labour's work on this important issue. We need a response across the party and Parliamentary aspects of what the Tories are planning to do, and Rosie Winterton will ensure that this is delivered in a consensual way."
"I wish to make it absolutely crystal clear that I do not support any changes to Labour's rules to make it easier to deselect sitting Labour MPs."
More from LabourList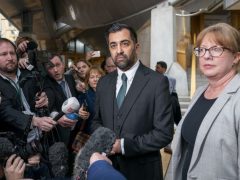 Comment
While Tuesday might have been Humza Yousaf's first day as First Minister, it was also his last as Health…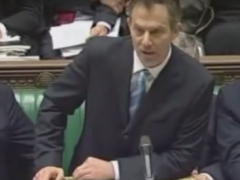 Comment
Twenty years on, Labour's discussion of the Iraq War is curious and worrying in equal measure. The disaster often…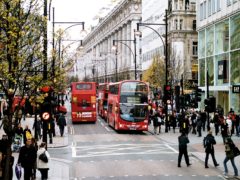 Comment
First as a local councillor, and now as the Labour parliamentary candidate for Cities of London and Westminster,…