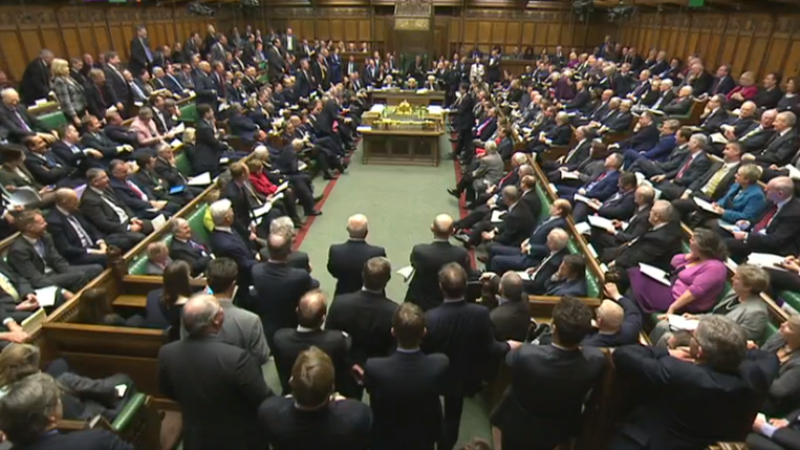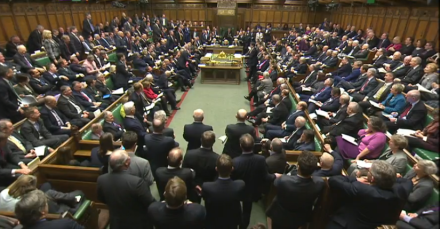 The Tories face accusations of rigging the electoral system as new statistics show hundreds of thousands of people have lost their right to vote – with a new review into constituency boundaries launched based on the figures.
The Office of National Statistics (ONS) yesterday confirmed that the number of registered voters in the UK had fallen by more than 600,000 between December 2014 and December 2015, despite a growing population. This follows the Government's rushed introduction of Individual Electoral Registration (IER), which critics say has made more difficult for people to register to vote.
Labour look set to be hardest hit by the changes, with the biggest drops in voters among those most likely to support the party. Wales, where Labour won a majority of seats in last year's election, has seen a greater drop in registered voters than the national average, while the number of 16 and 17 year olds registered has fallen by 40 per cent.
London has lost almost 100,000 voters, while some shire town Tory seats have seen their voter numbers rise.
The figures will form the basis of the Boundary Commission's review into constituency boundaries, which began yesterday. The review will redraw seats in order to reduce the number of MPs by 50, and ensure that all constituencies are of a broadly equal size.
The review will publish its proposals in September, and early analysis in today's Times (£) suggests that 24 Labour seats could disappear, while the Conservatives lose only 14.
Gloria De Piero, the shadow minister for voter registration, said that the new figures were "shocking", and accused David Cameron of "trying to rig the system for their own political ends".
She said that the drop in registered voters was "due to the Tory Government's rushed changes to electoral registration", and said they had ignored warnings from the independent Electoral Commission that "it would result in thousands of people falling off the electoral register."
"What's worse is that the Government are shamelessly taking this as an opportunity to redraw constituency boundaries based on an electorate that is far lower than it should be," De Piero said.
"This is another example of David Cameron and the Conservative Party trying to rig the system for their own political ends. They want to reduce by 50 the number of directly elected Members of Parliament under the guise of reducing the cost of politics, whilst cramming the Lords at taxpayers' expense.
"This is all further evidence of their partisan plan to give the Tories an unfair advantage at the expense of democracy."
The Electoral Reform Society (ERS) also slammed the Government over the new figures, highlighting that the largest reductions in voters has come in places where people are already under-represented in politics. Katie Ghose, Chief Executive of the ERS, said:
"The constituencies which saw the biggest drop are largely student seats and deprived areas – groups which are already under-represented. The areas with the biggest rise are largely wealthier areas. This patchy picture means electoral registration – and the number of parliamentary seats representing each area – is getting more unequal by the year."
More from LabourList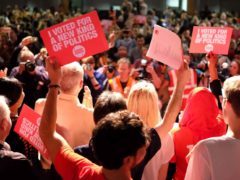 News
Momentum, the grassroots organisation that was born out of Jeremy Corbyn's 2015 leadership campaign, has launched an all-member…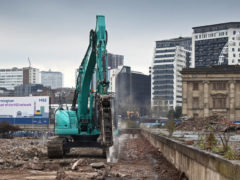 Comment
Doom-mongers and NIMBYs are out in force. Our poor excuse for a Prime Minister, Boris 'piffle' Johnson, has…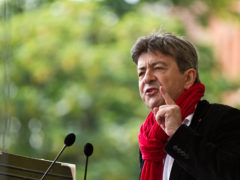 Comment
A recent LabourList article suggested that we in the Labour Party have much to learn from Jean-Luc Mélenchon,…