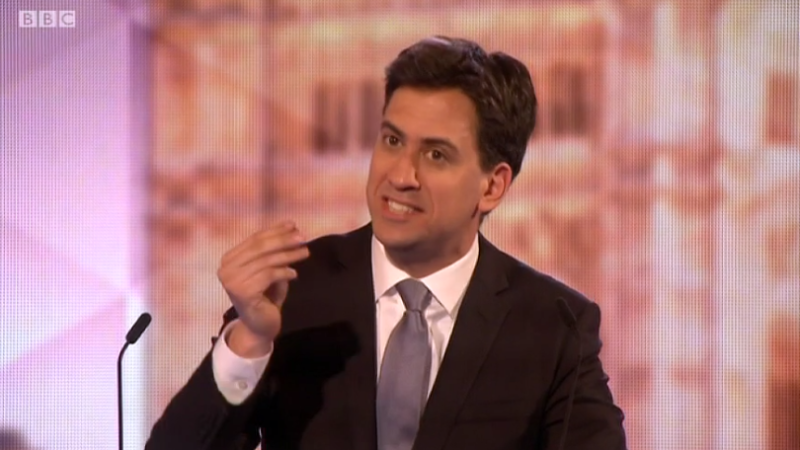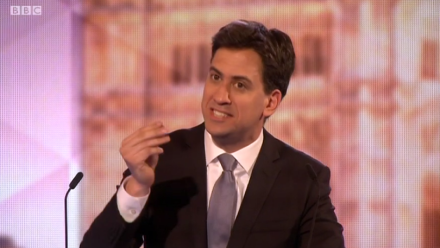 Ed Miliband will return to the political frontline on Tuesday with a direct appeal to Labour supporters to vote to stay in the EU in order to tackle climate change and tax evasion and help solve the refugee crisis.
The former party leader will make an impassioned intervention calling on Labour voters to reject the "reactionary, pessimistic agenda" of the Out campaign and to stay in the EU based on the left's core belief that "we achieve more together than we can alone".
The appearance, alongside Alan Johnson, at the Labour In for Britain campaign, will be Miliband's first major speech since he stepped down as leader following a crushing defeat in the General Election.
He will speak directly to the nine million people who voted Labour in May last year to warn that the EU referendum is too important to be "left to politicians from a divided Tory party fighting it out among themselves".
"My argument for Europe is an argument rooted deep in Labour  values of solidarity and co­-operation. And it is not based on the idea that our country doesn't need to  change—far from it," Miliband is expected to say.
"The best way, indeed the only way, we can effectively get that change,  is by remaining and not leaving the European Union.
"The idea that we could confront the great causes of the 21st century  outside the European Union is simply a fantasy.
"We can't end centre-­right austerity across Europe on our own. We can't tackle climate change on our own.
"We can't make companies pay their taxes on our own. We can't solve the refugee crisis on our own. We can't confront any of the great injustices on our own."
Miliband's intervention comes as the Out campaign gains momentum following the endorsement of Boris Johnson and the shock decision by Iain Duncan Smith to resign from the Cabinet over cuts to disability benefit and devote himself to the campaign to leave the EU.
Miliband will pick out Duncan Smith, Boris Johnson and UKIP leader Nigel Farage for their support for a "free market, low regulated, race to the bottom offshore Britain".
In keeping with the tradition of defeated party leaders, Miliband has kept a relatively low profile in the year since the General Election. He is thought to have turned down a job in Jeremy Corbyn's shadow Cabinet in order to concentrate on campaigning on climate change, one of his passions.
More from LabourList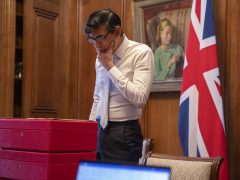 News
The TUC has urged Rishi Sunak to urgently extend the furlough scheme amid rising unemployment as "millions of…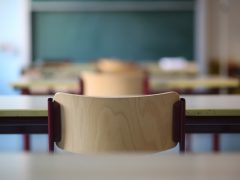 Daily email
Boris Johnson has continued to use Theresa May's old tactic of ignoring opposition day votes. The government adopted…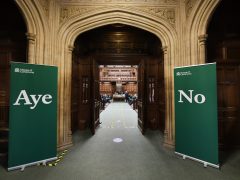 News
The House of Commons has approved, by 263 votes, Labour's expression of support for protecting holiday pay entitlements…