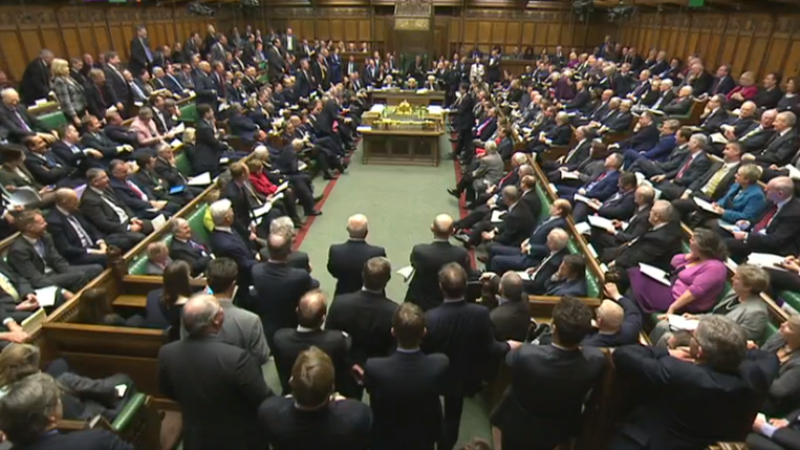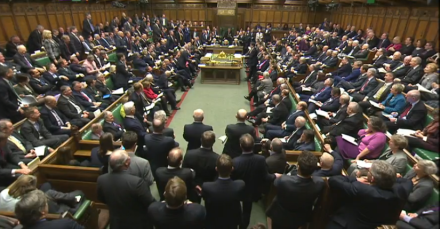 Labour is trailing the Conservatives by 16 percentage points according to a new ICM poll.
The party is polling at 27 per cent of the vote, compared with the Conservatives at 43 per cent. The poll, coming less than two weeks into Theresa May's premiership, has increased speculation of the Government calling an early general election in order to give May a mandate from the public.
The figures are the lowest since 2009 – in the peak of the financial crisis – and are similar to 1983 levels of support when Margaret Thatcher won a landslide. They are estimated to translate into roughly 190 seats for Labour and would give the Conservatives a 100-seat majority.
Labour MP Tom Blenkinsop said the results show Corbyn is the "worst leader Labour ever had".
Corbyn said in his leadership campaign launch last week said the "social movement" the party was becoming could win the next general election, saying "We are a social movement and we will win the next general election only as a social movement.
Some people don't get this yet they think a movement is something instead of parliamentary politics. It's not. It's what will make a Labour government possible. We have lost the last two general elections we cannot carry on as before."
ICM said the poll was the likely result from the relative calm in the handover from David Cameron to May earlier this month, while Labour was still in the turmoil of a leadership contest.
The poll also shows UKIP polling at their usual levels, at 13 per cent, showing a broad shift to the right in British politics when combined with the Conservative vote.
This follows a poll last week which puts Labour support at 29 per cent, dropping below 30 per cent for the first time in several years
More from LabourList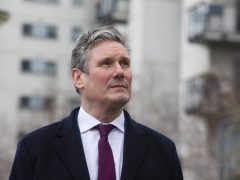 News
Labour has called on the government to "act now to save lives and livelihoods" by setting a hard…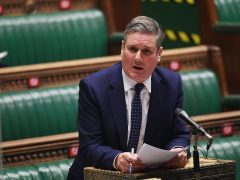 News
Keir Starmer has been urged in an online meeting of the parliamentary party tonight not to ditch the…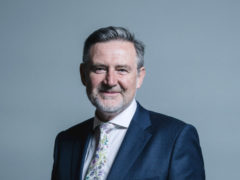 Comment
Tonight will be like old times. The lobby correspondents gathering outside Committee Room 13. Ears pressed to the…