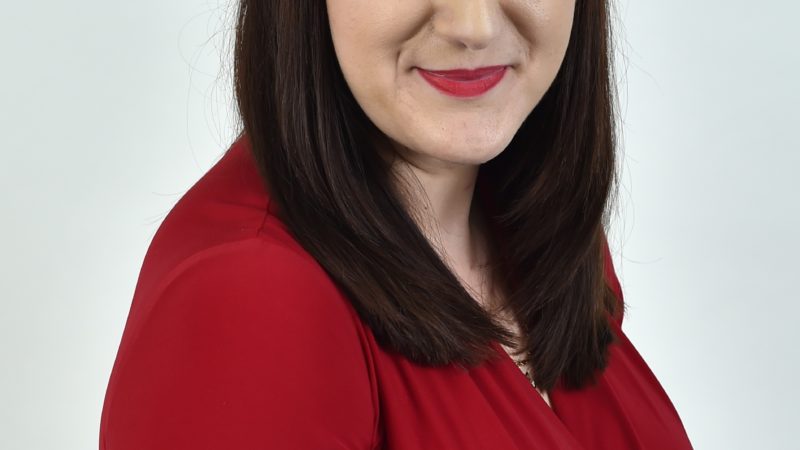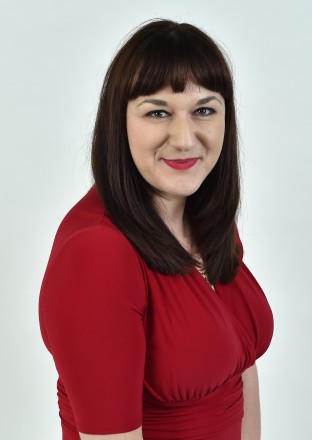 In the last month we've seen the emergence of a new political consensus, or at least a new shared language. Across the party spectrum, the idea of a genuine industrial strategy is back in vogue. From Theresa May to Owen Smith and Jeremy Corbyn, We are finally talking the language of industrial strategy, planned growth and regional focus.  But our communities, especially those like my own city of Stoke-on-Trent, need action not words. A genuine and all-encompassing industrial strategy which includes the need for a skills revolution, infrastructure investment, an energy plan and industrial support for emergent industries.
Such an approach is long overdue. We know that the past 40 years have seen a rapid decline in Britain's manufacturing base. But the reality is stark – in 1982 more than one in five employees were working in manufacturing, today it is less than one in ten.  And in areas like the Potteries, at our peak nearly half the population was employed in one sector, the manufacture of ceramics. This is now less then 10%.
We know why this has happened, the realignment towards financial services and low-paid work has transformed our country and our economy, and created new and growing divides in our society. On the one hand the gap between rich and poor has grown exponentially, with a small handful at the top reaping the enormous rewards of globalisation while millions are left trapped in precarious, low paid employment in the service and retail sectors.
But there is also a geographical divide. London and the South East are booming, at least for some, while Labour heartlands in the North and Midlands have for too long been left to their fate of deindustrialisation, with a few notable exceptions.
Britain was once know as the 'workshop of the world'. Today we might be more aptly described as the warehouse of the world, with too many of our towns barely sustained by the proliferation of semi and unskilled work. For too many the idea of a secure job that can support a family is an impossible dream.  And we, the party of labour, have a responsibility to own this issue, to offer hope and a new vision of what our country can be. We need a vision of the trades and careers that this generation and the next can have in one of the richest countries in the world.
This is all the more important in a post-Brexit world. It will require the will and the financial muscle of central government and must involve, as Owen Smith has said, 'safeguarding and enhancing sectors such as the automotive industry but also investing in new industries including renewable energy and the creative industries'.
But it also requires local vision and a plan that recognises an areas potential, its strengths and its weaknesses.  We have to harness every opportunity in a way that will best work for the local community and local business.
One of my personal pledges in last years general election was that we would host an industrial summit, working with all our stakeholders, national and local, from businesses to trade unions and educators to develop a long term vision for our area. Over the course of my first year in Parliament I have begun working with local employers, businesses and universities to look at the challenges and opportunities for Stoke-on-Trent. Supported by the Staffordshire Chamber of Commerce we are working to develop a clear industrial strategy for our city, with a set of achievable goals to improve our infrastructure, tackle our skills shortages and secure the inward investment that we need to succeed.  Things may have changed post-referendum but this isn't a short term plan, it is a generational one, something I hope to spend the rest of my time as an MP trying to deliver for the community I was elected to serve.
If the European referendum proved anything its that the British people, especially those in our own Labour heartlands, are sick and tired of business as usual. For too many of them the supposed benefits of EU membership to our economy never made it to their own wallets. For 40 years they have watched their local area stagnate while well-heeled experts talked at them about how much things have improved.
This is why I so pleased that both the Government and the Opposition have finally accepted that we need to change course, to develop a genuine industrial strategy that refocuses on manufacturing and development and which recognises local needs. We need to invest in infrastructure and in R&D, to allow us to compete on the world stage. But most of all we need an economy that puts the dignity and economic security of the individual first and foremost, whichever part of the country they are born in.
There are huge battles ahead, but this is the most important one for us to get right for my city and too many other like us.
More from LabourList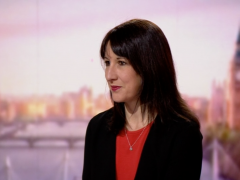 Video
Andrew Marr Show Rachel Reeves, the Shadow Chancellor of the Duchy of Lancaster who leads on Tory cronyism…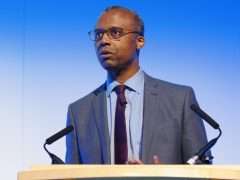 Comment
No matter your race, ethnicity or background, we all deserve fair treatment for the effort we put in.…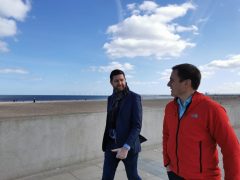 Comment
The elections coming up on May 6th are the biggest our country has seen outside a general election…