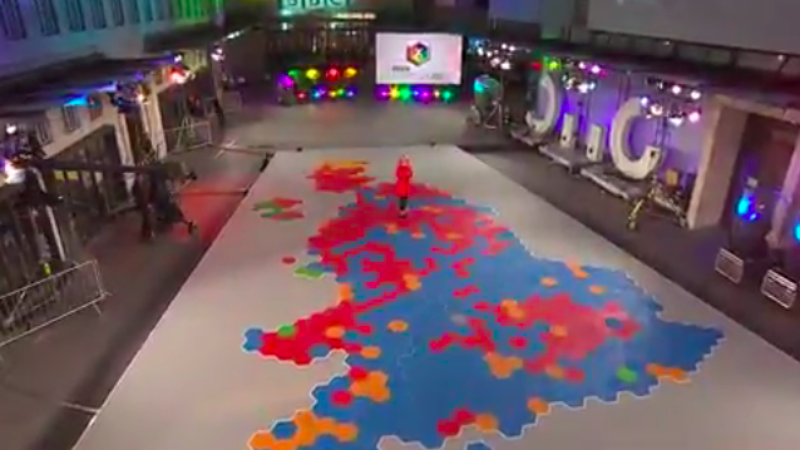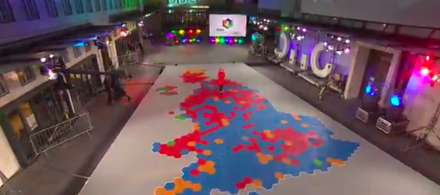 Labour will be worst hit by the boundary changes, according to a review released today.
The Conservative-commissioned Boundary review showed Labour would lose 23 seats under the huge changes to England's and Wale's electoral map. The Conservatives have been accused of trying to fix the electoral system. Labour MPs have described the proposed changes as a "barefaced gerrymander" and a "brutal mathematical" cull.
The aim of the review is to rebalance constituencies so there are the same number of voters in each across the country. It is likely to result in the number of seats being reduced from 650 to 600.
The changes could see Labour MPs, as well as others, pitting against one another to hold on to a seat. MPs whose seats could be under threat include Labour leader Jeremy Corbyn; his challenger, Owen Smith; and former shadow ministers, Yvette Cooper and Tristram Hunt.
Jon Ashworth, Labour's shadow minister without portfolio, criticised the proposals as being an attack on democracy. He said they are "unfair, undemocratic and unacceptable. They are based on an out-of-date version of the electoral register with nearly two million voters missing."
The plan to equalise the number of voters in each constituency will pit MPs against each other in a battle for survival – and not only those in the Labour party.
Ashworth said that these changes could be done fairly but argued:
"There is nothing fair about redrawing boundaries with millions left out, and reducing the number of elected MPs while the unelected House of Lords continues to grow.
"These changes are not about fairness to voters, they are about what is best for the Tory Party and they must not go ahead. The commission must rethink and ensure that no elector loses out."
More from LabourList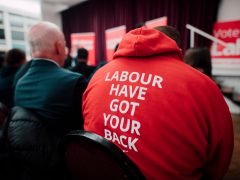 News
The left has claimed an unexpected win at Labour's annual conference today after 52.79% of delegates backed a…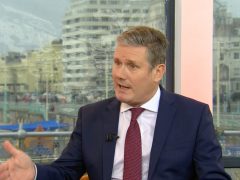 Video
The Andrew Marr Show Keir Starmer said that he would not nationalise the Big Six energy firms, that…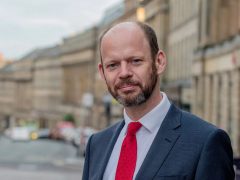 Comment
On the surface, the film Titanic is a love story between Jack and Rose. It develops other themes:…