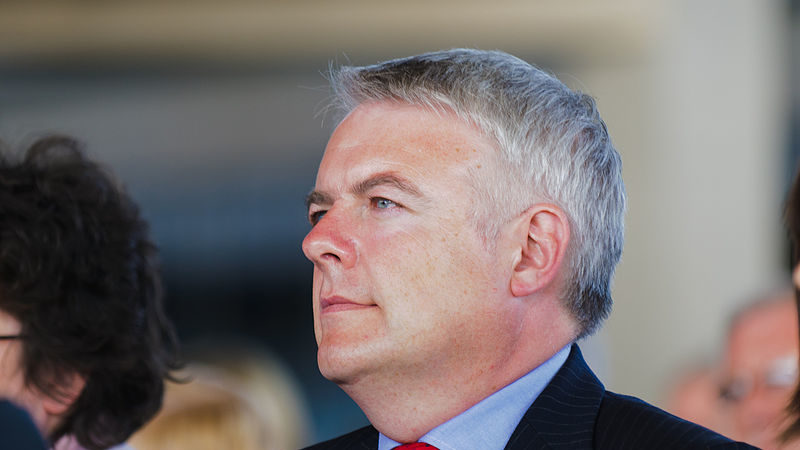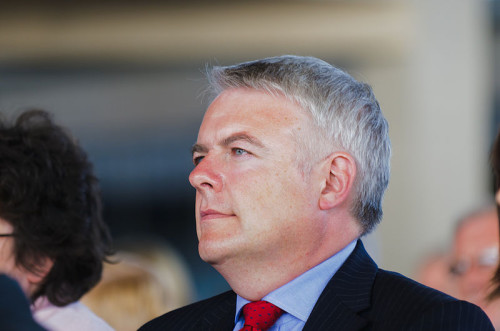 There is still "huge uncertainty" over Theresa May's Brexit negotiations, one of Labour's most senior elected politicians warned today after talks at Downing Street.
Carwyn Jones, Wales' first minister, said it was "difficult" for the devolved nations have a serious impact on Britain's preparation for withdraw from the EU.
He was speaking after a summit with May, Nicola Sturgeon, Scotland's first minister, Arlene Foster and Martin McGuinness, first minister and deputy of Northern Ireland.
In what might be seen as a sign of tensions around the talks, May's spokeswoman issued a cool response when asked about the home nations taking differing approaches to the single market.
"We have been very clear that we should be working together to secure the best possible deal for the whole country. We expect representatives of the devolved administrations to act in that way and to in no way undermine the UK's position," she the official told the BBC after the joint ministerial committee.
Jones insisted that "full and unfettered" access to the single market must be the starting point for negotiations.
"There is still huge uncertainty about what success will look like from the UK government," he said in a statement posted on Twitter,
"That makes it difficult for the devolved administrations to positively influence the process, but we are still committed to working for the best deal for Wales."
"I argued very strongly for full and unfettered access to the single market – my key priority remains the Welsh economy and securing more and better jobs for Wales. For us, that must be the starting point for negotiations.
"I welcome the fact the UK government has conceded to the demands of the devolved administrations to meet more frequently, and for us to have a meaningful role in developing the future work programme related to Brexit."
Open Britain, a cross-party campaign, said May appears to have "watered down" her earlier pledge to deliver a "UK approach and objectives" for Brexit negotiations to merely a "direct line" for conversations between the devolved administrations and Westminster's Brexit department.
Conor McGinn, St Helens North MP, said: "Given the particular challenges posed by Brexit in Northern Ireland, it would be unacceptable for the devolved administration not to have a key role in helping to shape the UK's negotiating stance.
"The UK Government should also work closely with the Irish Government to ensure there is no negative impact on British-Irish and North-South relations.
"A more transparent and consensual approach is required if we are to finish these negotiations with a deal that works for every part of the UK."
More from LabourList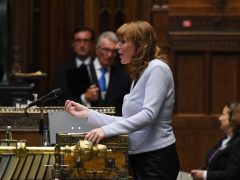 News
Angela Rayner has said Boris Johnson was either "negligent or complicit" over the sexual misconduct allegations made against…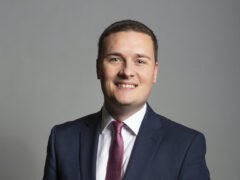 Comment
This weekend, I marched through the streets of Tredegar to celebrate the memory of Nye Bevan. It was…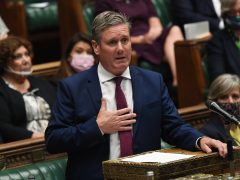 Daily email
"It's realistic." That was Emily Thornberry's assessment of Keir Starmer's announcement yesterday that a Labour government would not seek to…