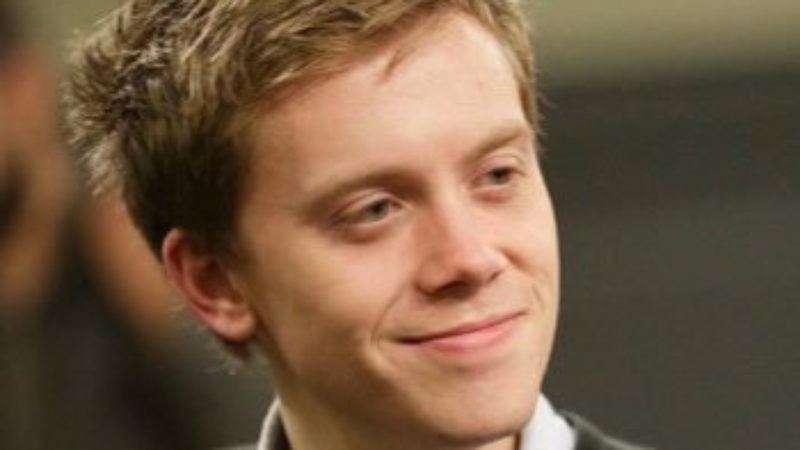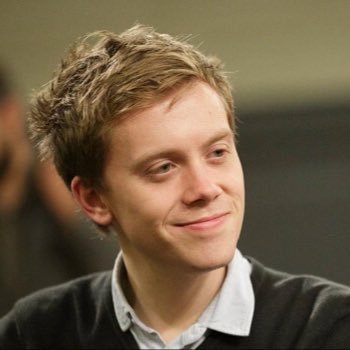 A leading left-wing campaigner has issued a plea for Jewish Labour members to "come together" after one of the most difficult years in the party's recent history.
Peter Mason, the national secretary of the Jewish Labour Movement (JLM) called on activists to "regroup and re-energise" as it announced that campaigner Owen Jones would deliver a keynote speech on 2nd April.
Jones, the author of Chavs and The Establishment, will deliver JLM'S inaugural Henry Smith memorial lecture. The journalist and Labour activist will be in conversation with the group's vice-chair Sarah Sackman and will discuss anti-semitism on the left, the Middle East and the Labour party.
Jones was a family friend of Henry Smith, who served for several years as the chair of JLM, formerly known as Poale Zion. Smith began his career in the young Poale Zion and was known across the British Labour party and within the Israeli Labor movement, and Labour's sister party in Israel.
In a blog post, Jones said of Smith that he was a "lovely man I was very lucky to know. I was his son's best man and longtime housemate."
Mason said 2016 was a "difficult" year, a reference to accusations of anti-Semitism within the Labour Party, which led Jeremy Corbyn to issue a strong condemnation of prejudice against Jews when he spoke at annual conference.
"For the Jewish Labour Movement it was also one [year] of exceptional growth across the country. From our rally at party conference, alongside our training to combat antisemitism within the Labour movement; flying the JLM banner at the Cable Street 80th anniversary, to seeing JLM candidates win in internal Labour elections, we are standing on the shoulders of giants like Henry Smith."
"This event is going to be an excellent opportunity for Jewish Labour members to come together, look back on our achievements, regroup and reenergise for the year ahead."
Sackman said: "I am delighted to be in conversation with Owen Jones for the inaugural Henry Smith Memorial Lecture. Owen is one of the left's most interesting and engaging commentators. I can think of no-one better to give the inaugural Henry Smith lecture."
"Owen is not only a close friend of the Smith family but he has shown over the years how it is possible to be both a strong opponent of antisemitism and thoughtful critic of Israeli government policy. I look forward to what Owen has to share with us."
You can get tickets for the event here.
More from LabourList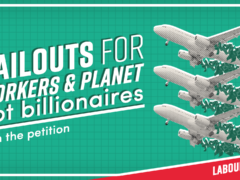 News
Hundreds of Labour activists have signed a petition demanding "bailouts for workers and planet, not billionaires" in a…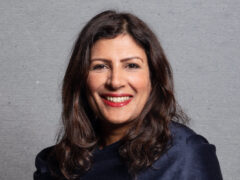 Comment
It is a privilege to have been appointed to the role of Shadow International Development Secretary and to…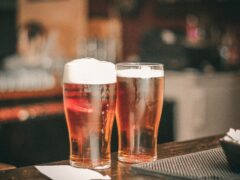 Comment
There is a well-spun political myth that the Conservatives are the party for business. As a small business…