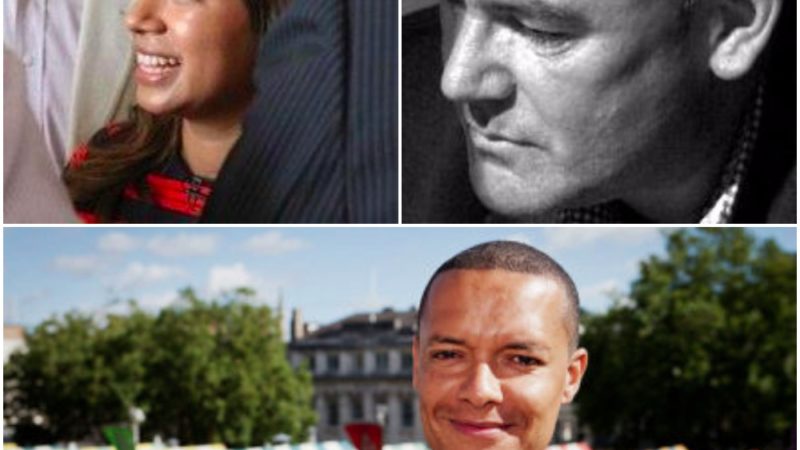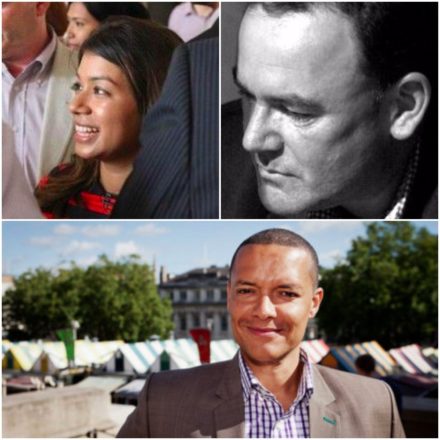 Labour should be prepared to stand down in certain key target seats for the Green party, several high profile MPs have said.
In an open letter to The Guardian, three MPs such as former shadow cabinet minister Clive Lewis and former policy chief Jon Cruddas and other high profile figures like Paul Mason encourage the party to stand aside in Brighton Pavilion and Isle of Wight, the former Caroline Lucas holds, and the latter where they are better placed than Labour to defeat the Tories.
The call is likely to prove controversial among Labour members. Many have criticised the idea of a "progressive alliance" and argued that the Labour Party is already a broad coalition but long-time campaigners like Neal Lawson, chair of Compass, have said Labour's double digit poll deficit means now is the time to realise their goal of collaboration with other parties in order to try to defeat the Tories.
Today Lewis, Cruddas and former forntbencher Tulip Siddiq highlighted the Greens' recent decision to stand down in a key marginal.
They write: "As Labour members and supporters we believe the party is the best vehicle to create the kind of more equal, democratic and sustainable society we want to see. But with the progressive vote split, the danger of a Tory landslide and all it means for our country now looms darkly on 8 June."
"It is therefore important to maximise progressive votes and campaigning in some key seats. In that respect we applaud the move made by the Green party in Ealing Central and Brighton Kemptown to stand aside and give Labour a better chance of defeating the Tories."
"If Labour were to respond, not only would it be doing the right thing morally, it could unlock further positive moves from the Green party and its supporters in a swath of other seats."
"We therefore urge the Labour leadership not to stand candidates in just two seats, Brighton Pavilion, the one seat the Greens now hold, and the Isle of Wight, the one seat where they are the best-placed party to defeat the Tories. In both instances, Labour has no realistic hope of winning. This is both the right thing to do and helps Labour in seats where the Green vote can make the difference to our party winning or losing. Labour now has to give something back to gain even more."
The full list of signatories are:
Baroness Helena Kennedy
Clive Lewis MP
Hilary Wainwright
Jon Cruddas MP
Billy Bragg
Neal Lawson
Paul Mason
Tulip Saddiq MP
Colin Crouch
Polly Toynbee
Owen Jones
Baroness Ruth Lister
Anna Coote
Dave Arnold – Brighton Labour party
Jeremy Gilbert
John Harris
Zoe Williams
Mike Freedman
More from LabourList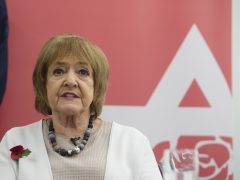 News
Below is a rolling list of Labour MPs who have announced that they will not be seeking reselection…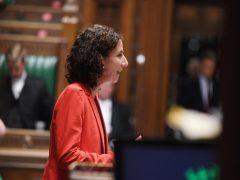 News
Anneliese Dodds has called on the government to "come clean" over manifesto pledge-breaking plans to reform disability benefits…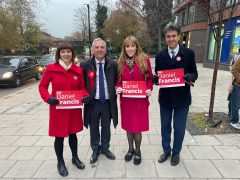 News
The Labour Party vote share has increased from 23.5% to 30.9% in Old Bexley and Sidcup, where Tory…